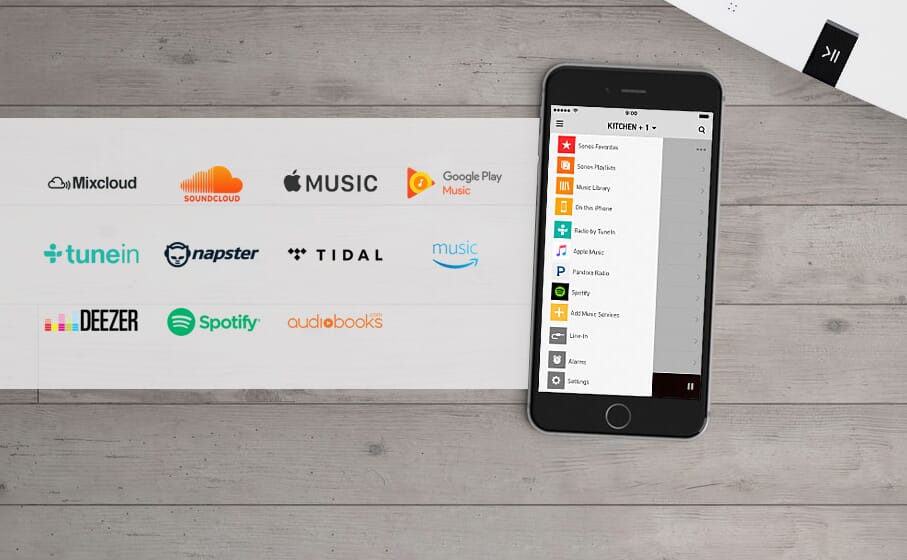 Sonos was created by music lovers. For music lovers. Which means we want Sonos to play all the music you love - no matter where it comes from. Whether that's from the internet for streaming services, radio, and podcasts, or from your personal collection of music downloads stored on your computer, phone and tablet.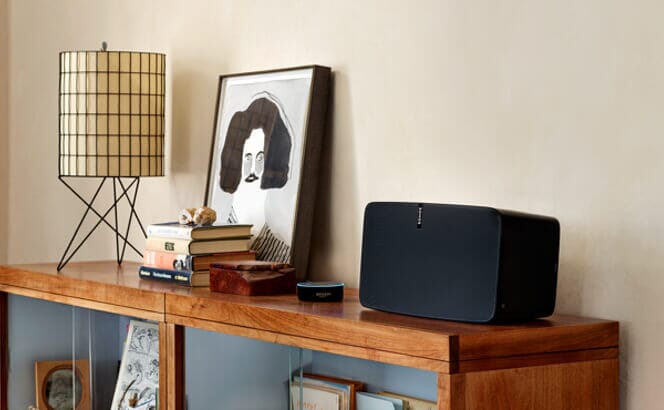 Amazon Alexa brings convenient & precise voice control to your Sonos System. The new Sonos One allows you start and control your music with just your voice. Alternatively connect any existing Sonos speaker to an Amazon Echo or Dot over your wi-fi, and you've got instant, hands-free control of your favourite music and radio stations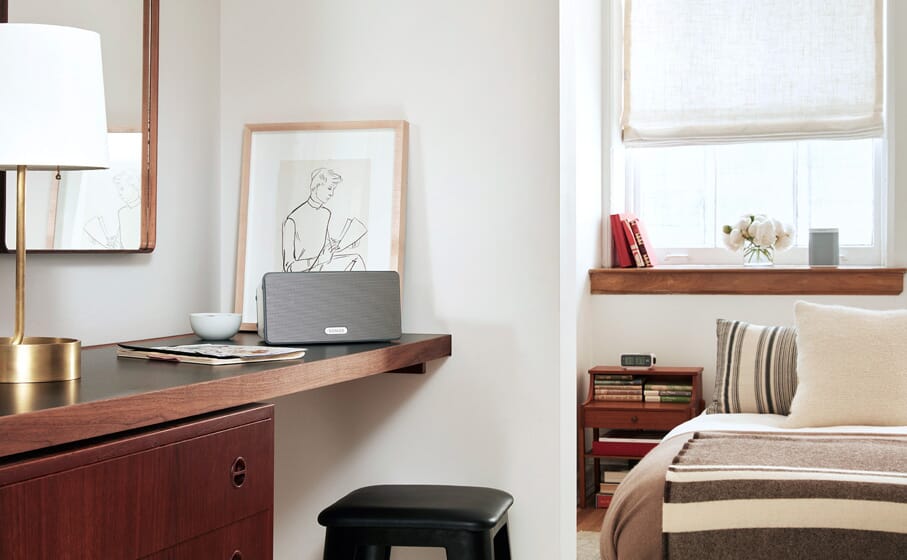 Why limit your music to one room when you can have it in every room? The real potential of a Sonos system is realised when you add multiple speakers. Control one room with standing in another. Or group all your speakers together to activate party mode. Since everything Sonos builds work together wirelessly, it's simple to fill your whole house with music, room by room. (It's no surprise most Sonos homes have more than one speaker.)
Place your Sonos speaker wherever you want. Plug it in. Open the app & connect your speaker to your WiFi and you're ready to rock. As simple & quick as that, no messy wires and no fiddly programming.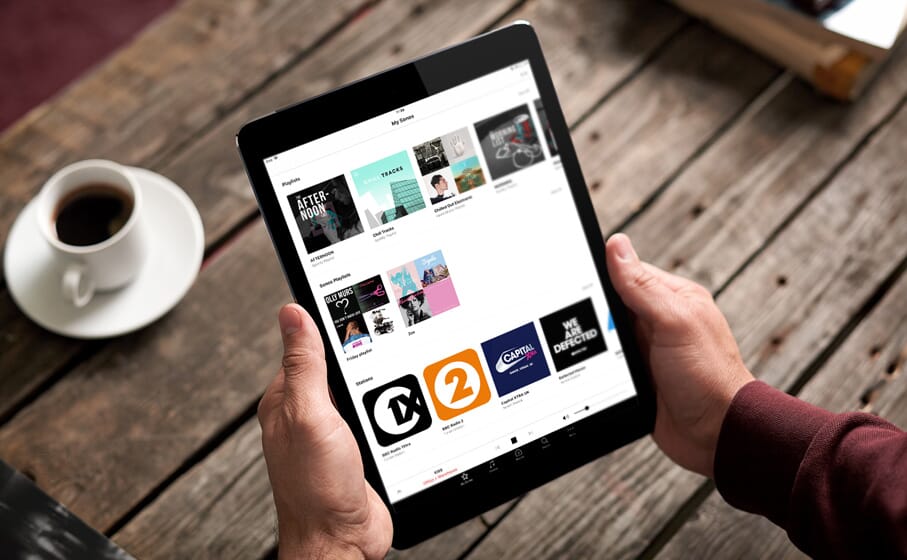 The Sonos app lets you quickly search through all your music services to track down your favourite artist, album or radio station. Once your music is playing the Sonos app lets you easily adjust the volume of your music in the room you are in or as many different rooms as you have Sonos speakers.
Press Are Saying
Best multi-room system under £500

Audio Gadget of the year

Sonos makes sensational music systems.

The ultimate affordable multiroom music system.

Gadget of the year.

5 reasons why we love Sonos

A winner

The ultimate affordable multiroom music system.

Are you too lazy to get off the couch when you want to change the music in the room? Then boy is this the product for you.