Ceiling Speaker Design Service UK: get your floorplan annotated by the experts
Looking to get some help with your ceiling speaker project?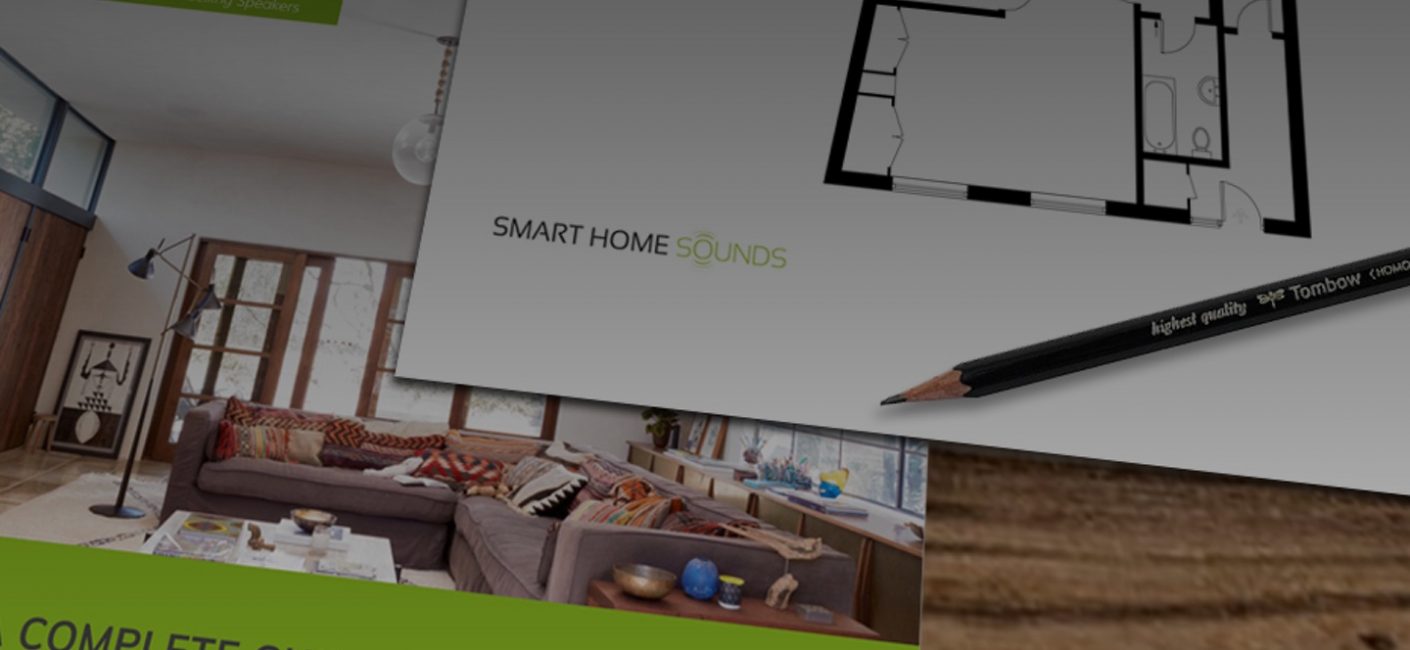 Get an Expert OPinion on your Ceiling Speaker project
Are you interested in ceiling speakers but not sure where to start or what you need?
Whether you are looking to integrate ceiling speakers in one or every room of your home, take the stress out of your ceiling speaker project and let the experts take care of the planning stage for you within your budget.
There's lots of factors to consider when planning a ceiling speaker project such as cabling, positioning, ceiling shape (flat or vaulted), TV integrations, single stereo speakers and more. We can help with all of these things!
To help answer all these questions and because we want to ensure that a ceiling speaker project is right for you, we are happy to offer professional, no-obligation advice to make sure customers find the right systems for them and make their budget go as far as possible.
If you are currently working on a project in the UK and would like our help, please get in touch, and we will reply as soon as we can. Typically this is within 24 working hours.
Watch a full demonstration of our Ceiling Speaker Design service in action
Our

Free

Ceiling speaker design service includes -
Advice from industry professionals. Our team has over a decade of experience of installing multi-room systems.
Advice on ceiling speaker positions & quantities.
We will happily mark up your plans to show the best ceiling speaker placement and cable requirements. This can be very useful if you are installing the system yourself or using an electrician.
We can provide a quote for the whole system, including bulk discount pricing and cost-saving suggestions where necessary.
Technical support whenever you need it.
What we need to know from you
No home is the same and that's why every one of our project proposals are completely personalised to your home. In order for us to recommend a bespoke solution for you, we kindly ask for the following information:
Which rooms you are looking to install ceiling speakers / other home audio in. Floor plans which show positioning of furniture are very helpful!
Whether you are looking to integrate any TVs with your ceiling speakers
At what volume you need the speakers for i.e. ambient background listening, mid-levels or higher volumes for entertaining so we can match a ceiling speaker model for your requirements
(Optional) A rough budget you had in mind. If you are not sure, don't worry we can give you different options and amend them to suit.
Getting In Touch
We're ready when you are.
Please feel free to email your plans and requirements to info@smarthomesounds.co.uk or fill in the form below.
Alternatively, use our live chat feature at the bottom of the page or call us on 0800 677 1100 to discuss your project requirements.
While we would love to help with international ceiling speaker plans, we only have the capacity to specify UK-based ceiling speaker plans. If you require help / advice with ceiling speakers in a different country, please contact your local retailer
Contact Form
"*" indicates required fields
In the meantime, why not check out our 3-part YouTube series all about ceiling speakers for beginners!
Save on your next Ceiling Speaker purchase!
Did you know, we offer discounted bundles with the Sonos Amp and most popular ceiling speakers? We can factor these in to your quote, or check them out here.
---
Useful content
10 Things You Need to Know About Ceiling Speakers Before You Install >>
A Complete Beginner's Guide to Ceiling Speakers for your Home >>
How much will my ceiling speaker project cost? >>
Ceiling Speaker 3-Part Beginner's Guide on YouTube >>
---
Our design service is for guidance only, we do not take responsibility for incorrect wiring, misread plans or incorrectly installed products.
Our design service is purely to offer helpful advice to our customers in the UK. This is not a guaranteed service.
This service can be used by end-users, builders, developers and electricians.