Smart Home Sounds Ceiling Speaker design service
Looking to get some help with your ceiling speaker project?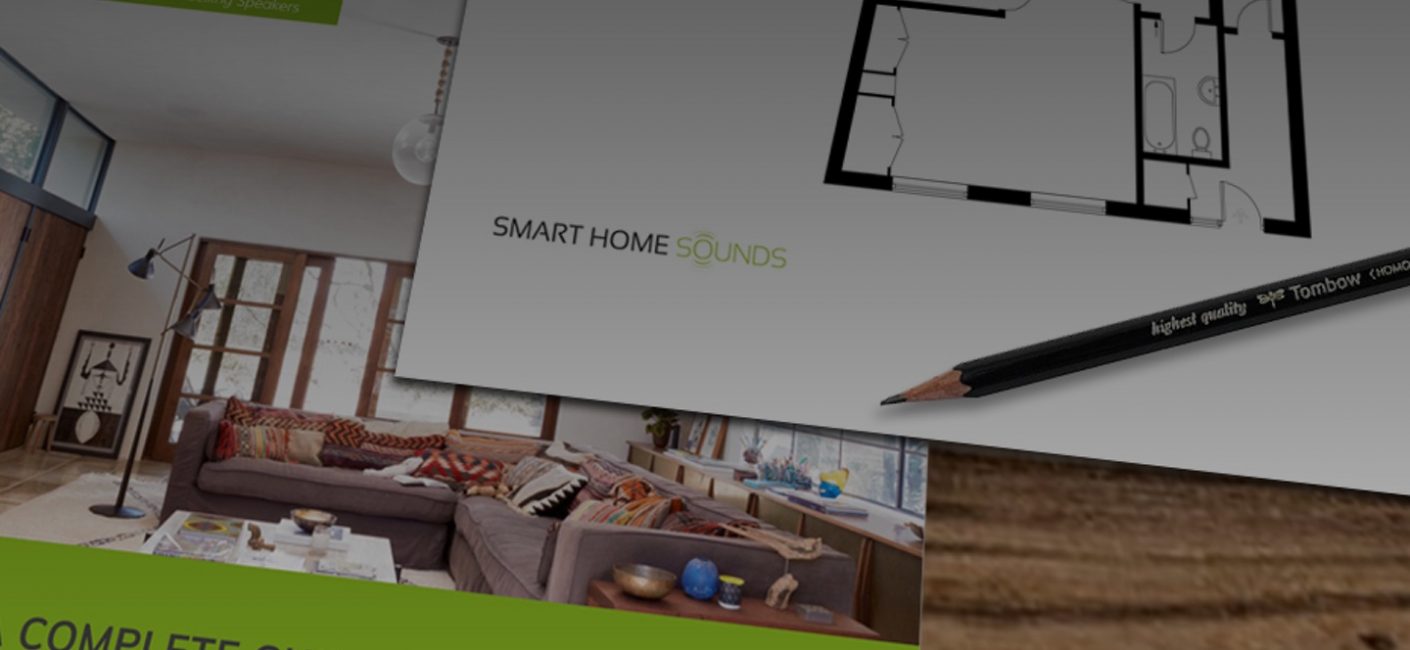 Free Ceiling Speaker design service
Whether you are looking to integrate ceiling speakers in one or every room of your home, this is an exciting stage but one that can be very confusing.
Ceiling speaker placement, what cable should I use, and what equipment will suit me & my requirements best, are all questions we regularly hear.
To help answer all these questions and because we want to ensure that a ceiling speaker project is right for you, we are happy to offer professional, no-obligation advice to make sure customers find the right systems for them.
If you are currently working on a project and would like our help, please get in touch, and we will reply as soon as we can. Typically this is within 24 working hours.
Our Free Ceiling speaker design service includes -
Advice from industry professionals. Our team has over a decade of experience of installing multi-room systems.
Advice on ceiling speaker positions & quantities.
We will happily mark up your plans to show the best ceiling speaker placement and cable requirements. This can be very useful if you are installing the system yourself or using an electrician.
We can provide a quote for the whole system, including bulk discount pricing.
Getting In Touch
Please feel free to email your plans and requirements to info@smarthomesounds.co.uk
Alternatively, use our live chat feature at the bottom of the page or call us on 0800 677 1100 to discuss your project requirements.
---
Useful content
10 Things You Need to Know About Ceiling Speakers Before You Install >>
A Complete Beginner's Guide to Ceiling Speakers for your Home >>
How to Choose the Perfect Ceiling Speakers to Use with Sonos >>
---
Our design service is for guidance only, we do not take responsibility for incorrect wiring, misread plans or incorrectly installed products.
Our design service is purely to offer helpful advice to our customers. This is not a guaranteed service.
This service can be used by end-users, builders, developers and electricians.