Sonos in 2021: What can we expect?
What could we expect to see from Sonos in 2021?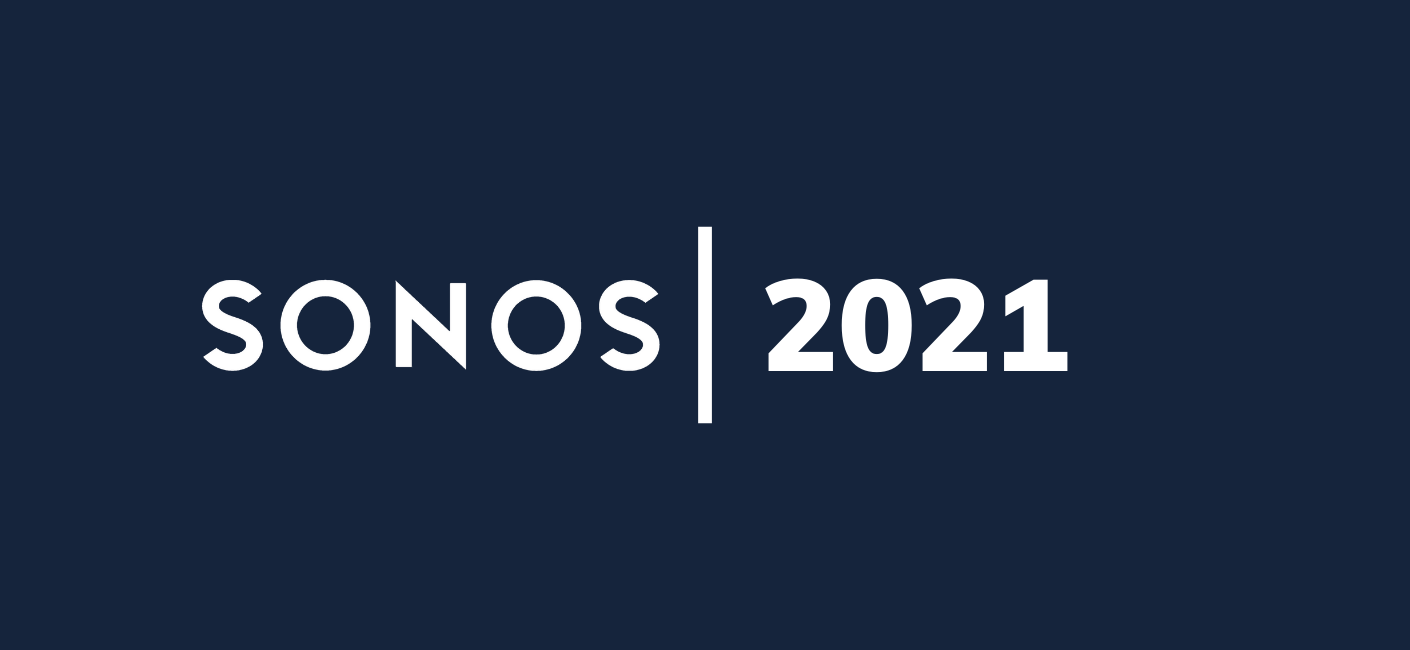 A new year for Sonos means new products and integrations for 2021!
Before we begin, anything expressed in this article is our own personal speculations and don't represent what Sonos may or may not have in the pipeline.
Well, it's been another BIG year in the world of Sonos, most notably the addition of the first ever Dolby Atmos soundbar, the Sonos Arc, superseding the Playbar and it's been very well received already. 
In this blog, we speculate on what we could expect to see in the year 2021 and an explanation for it.
Sonos expands its Dolby Atmos set up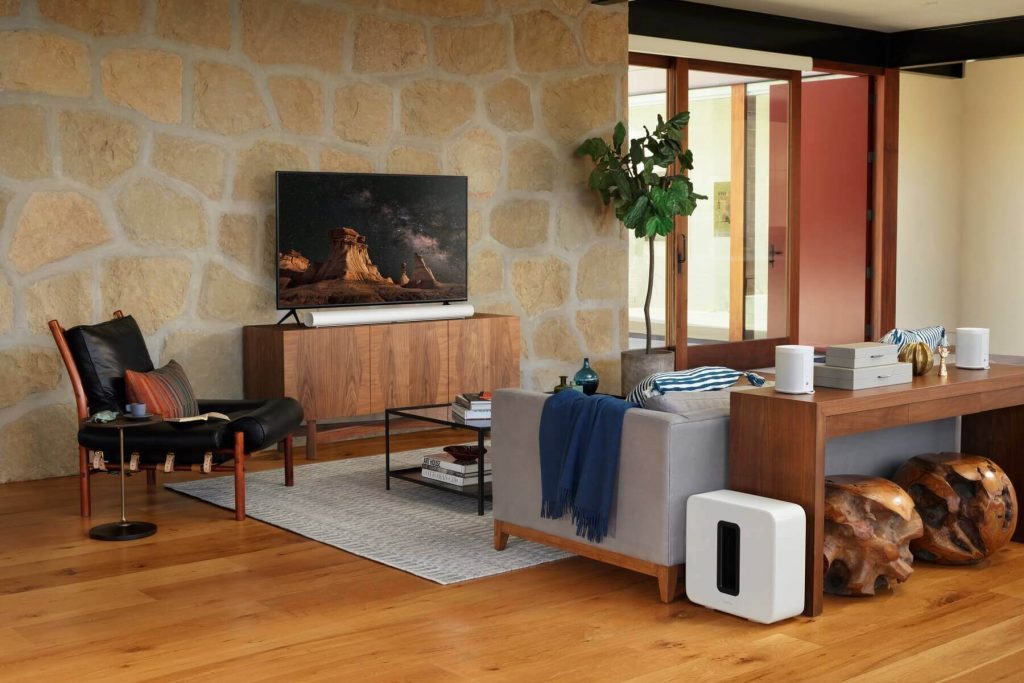 Following the release of the all-guns-blazing Sonos Arc soundbar, as it utilises upwards and sideways firing drivers, the soundbar alone gives a 3.1.2 Dolby Atmos set up. Add a Sub and rear speakers to that and you've got yourself a fully-fledged 5.1.2 set up. 
Due to popular demand, this was expanded to a potential of 5.2.2 by adding a second Sonos Sub to any Sonos soundbar. Is it necessary? Well, we answer that in our Dual Sub video review below.
But how much further will Sonos take it? We'd love to see the ability to add a further 2 speakers at the front and use the Arc as a centre channel so this can be expanded to 7.2.2. 
Or perhaps use a set of ceiling speakers as height channels in addition to surrounds for a 7.2.4. There certainly are possibilities here and we'd love to see Sonos build this up over time, now they've warmed us up by having the ability to add 2 Subs over a free software update.
As wireless surround sound systems become ever more popular, Sonos have a great opportunity here for those of us wanting to experience cinema quality sound in our own living rooms, but without the hassle of proper installation or wires.
Will Sonos make a turntable or cheaper Line-In device?
With the boom of vinyl over the last decade due to no obvious reason at all and the Sonos ecosystem being compatible with a turntable using a line in on the Sonos Amp, Port or Five, it's more than likely Sonos have at least had a meeting about it. 
Currently, the cheapest way of listening to turntable audio through Sonos is via the Sonos Port but it's £399 and if this is the only thing customers are looking to use the Port for, the price comes as a bit of a shock. 
Back in the day, Sonos had a product called the Sonos iPod dock where you could listen to any music from your iPod on Sonos speakers, but as Apple kept updating ports, software and hardware requirements, the product became discontinued in 2018.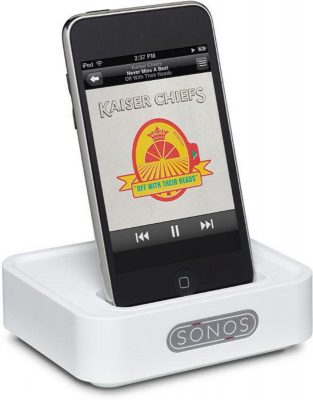 All we would need is that product to be updated to an RCA In instead of the 32 pin connection and this would be an amazing solution and more affordable to customers. Sonos already have the infrastructure of the product so it probably wouldn't even be challenging for Sonos to create.
Regarding turntables, currently, Sonos exclusively sell Austrian company Project's turntables on their website which fit the aesthetic of the Sonos line up and we also have a range of turntables on our website that are suitable with the Sonos system such as those from Audio-Technica and Rega.
What is unclear is whether Sonos will take a further dive into turntables and appease that ever-growing demographic of vinyl-lovers and make their own Sonos-branded turntable, optimised with the Sonos Five wireless speaker for example. 
The cheapest turntable Sonos sell is £299 but we predict if they were to make their own turntable, it would be closer to the £500 mark.   
Find out more about how to play vinyl on Sonos >>
Will Sonos produce a more compact portable speaker?
Sonos have already released their heavy-duty portable speaker, the Sonos Move back in 2019 but at £399, it's a hefty price to pay for a portable speaker, albeit we do see the benefits and have attempted to explain this price point in our Move video reviews.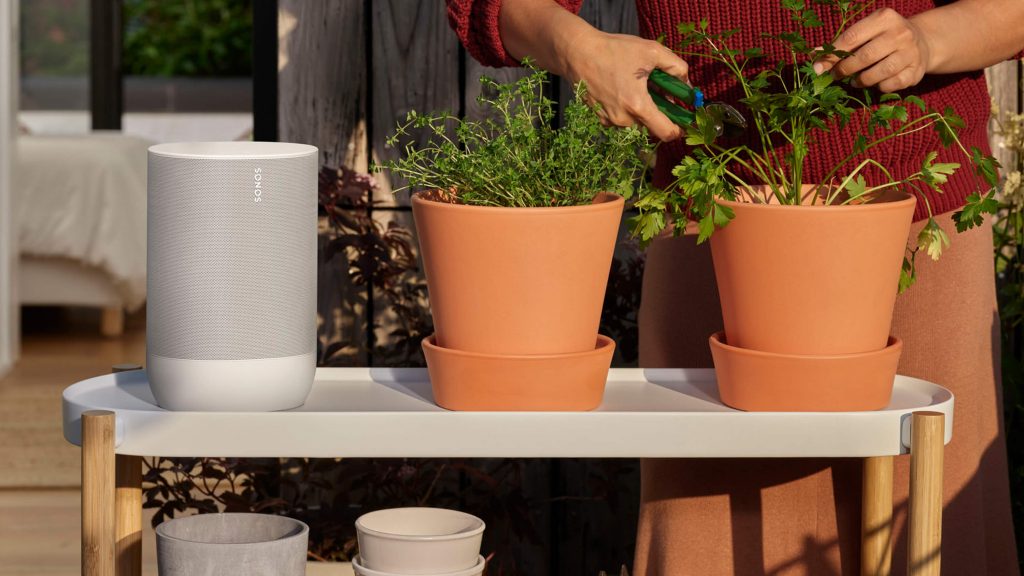 The portable speaker category is an extremely competitive one with excellent models from JBL, Bose, Marshall and Ultimate Ears already, but could Sonos capitalise on its stellar reputation for sound quality and create an even more portable but smaller speaker at a cheaper price point such as £99? 
We're thinking speakers you can tuck away in a rucksack or float on the swimming pool which you can't do with the Sonos Move.
And Sonos, if you're reading this, please let the speaker be playable straight out the box using Bluetooth rather than needing to set the speaker up on WiFi first!
If you're already craving a portable Sonos speaker, then check out our YouTube reviews of the Sonos Move and find out what the strengths and weaknesses of it are.
Will Sonos make a cheaper Sub?
This is a big one. 
We've already requested this last year in our 2020 blog but felt we had to reiterate this. 
To make the most of any audio set up, you're going to want a dedicated subwoofer as you'll then have bigger drivers to handle the bass, rather than the woofers in a soundbar which are considerably smaller.
If you're not already aware, the Sonos Sub can be paired with almost any speaker in the Sonos line up to unlock a new dimension of bass.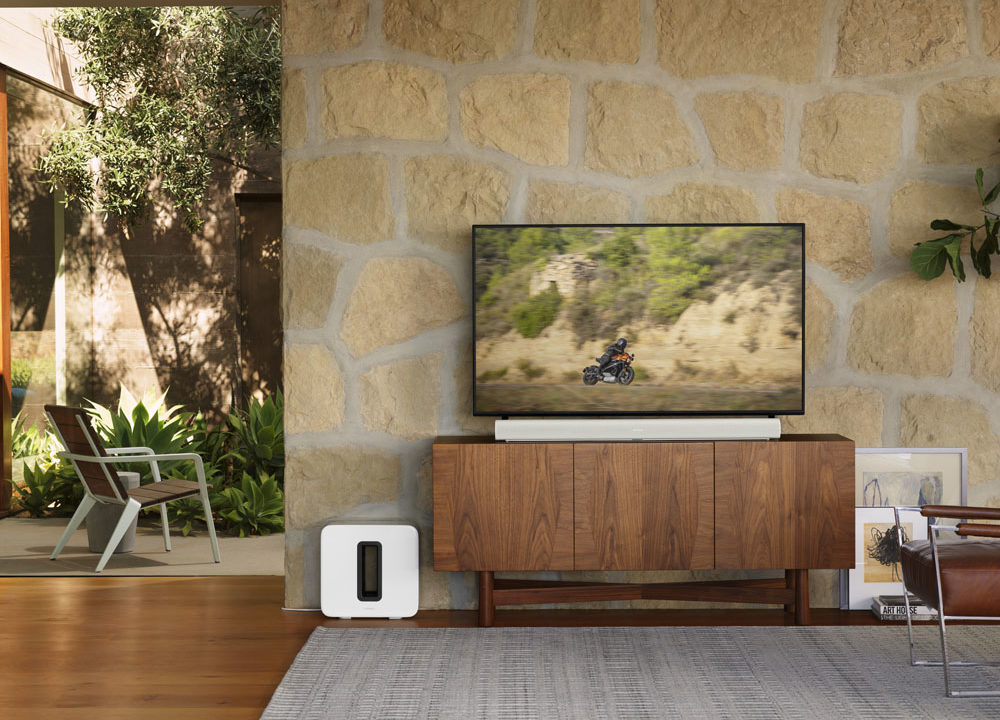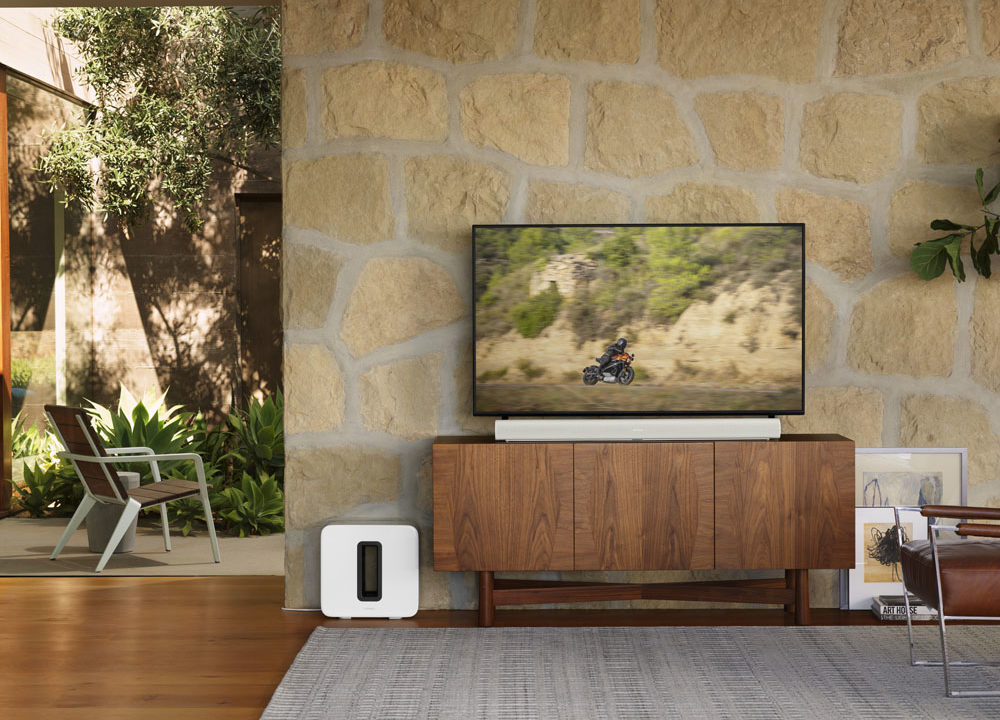 However, at this moment in time, this will set you back £699 which is significantly more expensive than the cost of the Sonos Beam soundbar alone at £399. 
While it is a fantastic product and will take the listening experience to the next level, owners of the Sonos Beam who use it in small to medium size rooms, perhaps do not require or want a product of this size. 
For those customers, a Subwoofer that is more compact and suitable for smaller rooms (and of course closer to the £399 mark) we are sure would gain a positive response.
For now though, the Sonos Sub is the only choice we have so if you're looking to elevate your listening experience to the next level, check out our Sonos Sub video review.
Will other audio brands receive licensing for the Sonos ecosystem?
In late 2020, Sonos signed a deal with LeGrand, owner of Nuvo wireless music systems for licensing of their Sonos software. That means this company have the know-how from Sonos about grouping music for example and using a reliable WiFi based multi-room system.
As this was the first open deal, whereby Sonos have formally agreed to this instead of taking legal action on companies purportedly copying Sonos' infrastructure, it is possible we could see more deals being made this year on other audio companies but we will have to wait and see.
"Powered by Sonos" has a great ring to it!
This may prove insignificant as we are unaware of Sonos' long term intentions here so don't look too much into it, but if you are interested in finding out more about what this could mean, take a watch of our YouTube commentary on it below.
Will Sonos step into the wireless headphones market?
Again, something that featured on our list last year, is the prospect of Sonos creating their own pair of wireless, noise-cancelling headphones.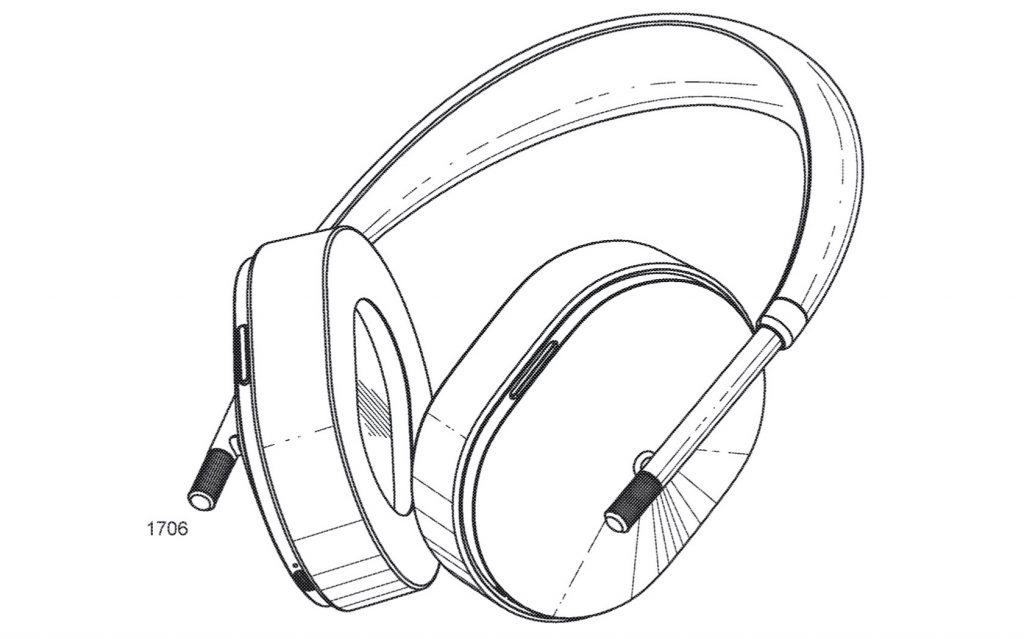 Big names such as Sony and Bowers & Wilkins have released some stunning headphones recently and while there will be plenty of worthy options to contend with, we feel Sonos will gain the upper hand with existing customers of Sonos if they are able to switch between WiFi & Bluetooth on the fly and even group with other Sonos speakers around the home.
These have been long requested by loyal customers and would truly let customers listen anywhere, as of course, there are times it is not convenient to listen out loud. It would be cool to benefit from Sonos sound quality but more privately in the form of headphones.
We'd also request Sonos make them semi-weatherproof so they can be used with confidence in the great outdoors.
So that wraps up our predictions for 2021! Got any suggestions for products to add to the Sonos line up? Feel free to send them over to our email address (info@smarthomesounds.co.uk) and we'll be sure to pass these on to our Sonos rep.
If you're interested in tech, why not check out our top 10 tech in 2020 and our predictions in more detail for 2021!
In the meantime, from all the team at SHS, we wish you a safe and healthy 2021.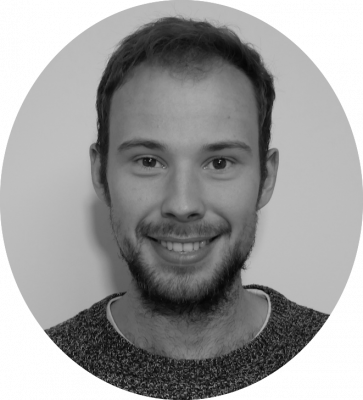 By Jonathan, Sonos Specialist