How to Use a Turntable with Sonos
Listen to your Vinyl collection throughout your home with your turntable and Sonos speaker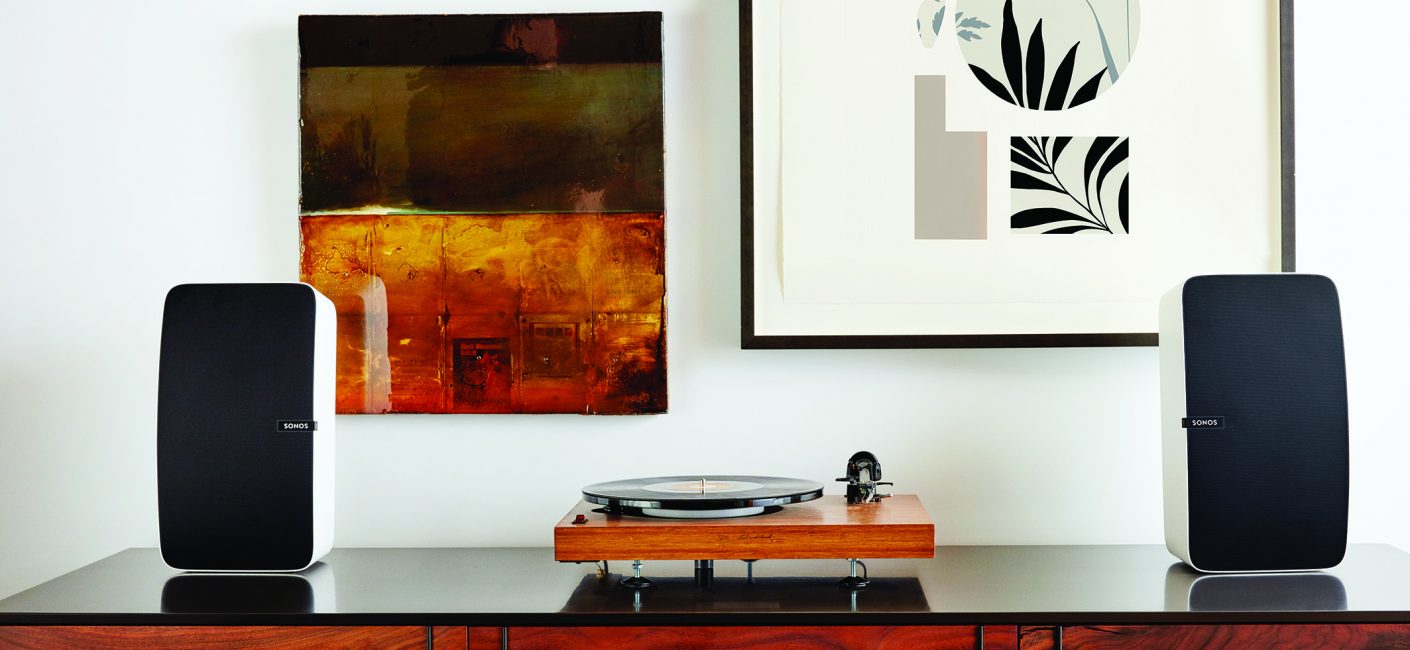 listen to your record player In Every Room with Sonos
Music streaming is taking over the game. The evolution of how we listen to music is changing at a rate of knots with players in the game like Spotify, Apple Music, Deezer and Jay-Z's recently released Tidal fighting for the number 1 spot.
However, in a world where everything is digital, we've lost that ability to not only hold, but also feel like we own the music we love. Let's face it, CDs are dead, a thing of the past and that's where they'll stay. Whereas vinyl, an older yet more classic format is no longer a thing of the past, nor a dying breed.
The beautifully crafted record is thriving in this digital 'new school' world we're living in and making a cultural and commercial comeback. I mean, let's be real, there's nothing more satisfying than sliding your record out of its album cover and lifting the needle on to that spinning black vinyl.
HOW DO YOU use a turntable with SONOS?
The only way of connecting a record player to your Sonos system is via a line-in option on one of the following Sonos devices -
If you are looking to play vinyl on either a PLAY:1, One, PLAY:3, PLAYBAR, PLAYBASE or Beam, you will need one of the above Sonos devices in your system first to enable playback on these devices.
 Our Recommended Sonos Turntable Solution
THE REGA PLANAR 1 PLUS
Smart Home Sounds has chosen the Rega Planar 1 PLUS as the number 1 way to play vinyl records with Sonos. We believe the excellent English brand heritage that Rega carries, coupled with their multitude of awards and 5-star customer reviews makes it a natural choice for playing vinyl on Sonos.
Rega turntables in the past have not contained a built-in phono stage. This is the unit that converts signal from analogue (turntable signal) to digital (speaker signal). This is because Rega wanted to give you the option of adding your own phono stage of choice.
The Planar 1 PLUS is a new turntable for 2018 and has a built-in, excellent quality Rega custom-designed pre-amp. This means all you need to do is connect the Planar 1 PLUS directly to the line-in of your choice of Sonos component (Play:5, Connect:Amp or Connect).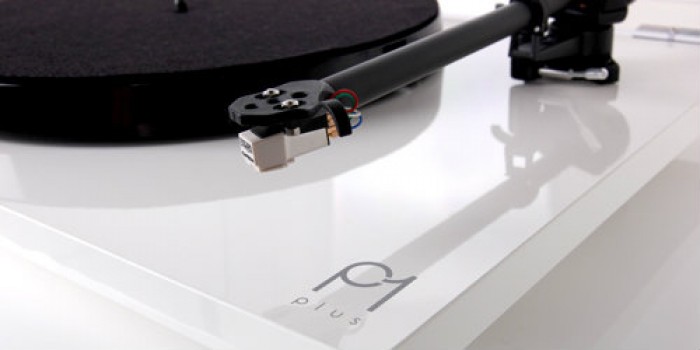 This light and versatile turntable from Rega is a really easy way to listen to your favourite vinyl. The record player is designed for simple 'plug 'n' play' connection to a Sonos multi-room system. And despite its audiophile pedigree reviews, the Planar 1 PLUS is extremely easy to set up.
The cartridge is already fitted, aligned and the weight has the ideal preset marked on it. Simply set the bias by pushing a slider, slip on the platter and you're good to go - it literally takes just a minute to get going!
Sleek design, powerful, emotive sound and plug 'n' play convenience all come together to make the Rega Planar 1 PLUS an unmissable addition to your Sonos system.
After you've set up your Sonos component, simply select line-in on the Sonos app and you can start spinning vinyls straight away in Sonos' award-winning sound quality!
The Planar 1 PLUS is £329. Then add a Sonos Play:5 speaker for a dedicated turntable zone or add a Connect / Connect:Amp to integrate your turntable in to your existing Sonos set up.
DID YOU KNOW…
Once your turntable (or any other source) is connected to any of the Sonos devices with a line-in, the source is then available on all Sonos smart speakers in your system, even those without a line-in input. For example, if you have your turntable wired into your PLAY:5 in the study, the turntable output could be available on your PLAY:1 in the bedroom or your PLAYBAR in the lounge.
Is there a cheaper option?
The Sonos-Ready Turntable package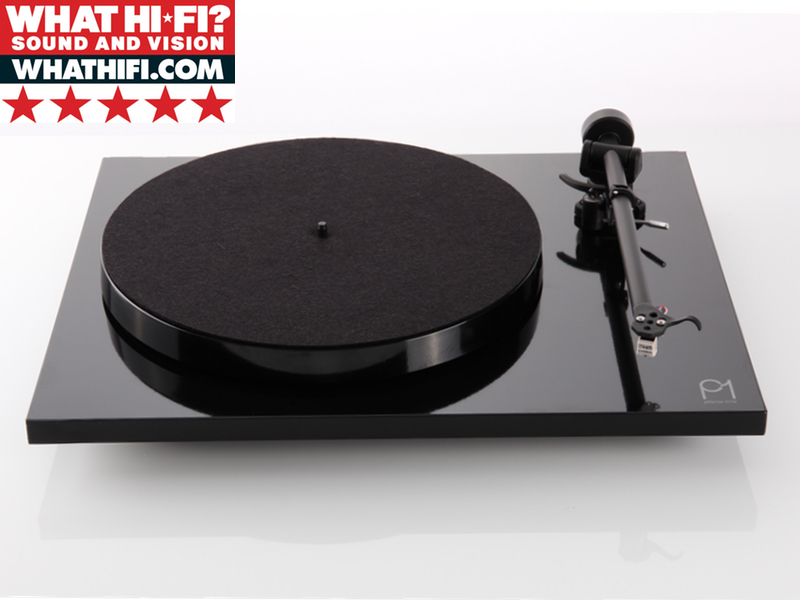 We also sell a "Sonos-ready turntable package" which contains the Rega Planar 1 (no pre-amp built-in), separate Behringer pre-amp and cables to connect to either Sonos component for £269.
This package offers you everything you need to start spinning your favourite records around your home on your Sonos speakers. Our Sonos-ready Planar 1 package eliminates the need for our customers to purchase any other items to get up and running.
As the Planar 1 doesn't have a phono stage built in, we include a good quality pre-amp and as most purists agree, the sound from the turntable is better when a phono stage is used.
VIEW PLANAR 1 SONOS READY PACKAGE
SIMPLE SET UP WITH OUR SONOS-READY TURNTABLE PACKAGES
Sonos PLAY:5 Vinyl Set Up
If you have a SONOS PLAY:5 all you will need to do is connect the supplied cables from your Sonos PLAY:5 & Rega turntable to included pre-amp.
Sonos CONNECT & CONNECT:AMP Vinyl Set Up
Similar to the PLAY:5 set up, all you will need to do is connect the supplied cables from your Sonos Connect or Connect:Amp & Rega turntable to included pre-amp.
Some customers purely use the Sonos Connect as a line in method for their turntable or other legacy audio devices. This gives customers flexibility of the turntable position and allows the complete range of Sonos speakers to receive the turntable audio wirelessly.
Once these simple steps have been completed, then dive in your Sonos app, select the Music Menu on the left and go down to where you see Line In. Under Line In, you will see your Planar 1, then it's up to you - spin that track!
USE YOUR EXISTING TURNTABLE WITH SONOS
If you have a single turntable and would like to play your vinyl throughout your home on your Sonos system the first thing we would recommend is to check if your current turntable has a built in Pre-Amp. This will be on your manufacturer's spec list.
If it includes a Pre-Amp, you can wire directly in to any of the above Sonos devices without any other equipment.
If your turntable does not have a Pre-Amp built in, you will need to integrate one for your turntable to work with Sonos. To set this up you would need to firstly wire your turntable into a Pre-Amp (pictured) then into your Sonos device. These can be widely found (Amazon) and are very reasonably priced.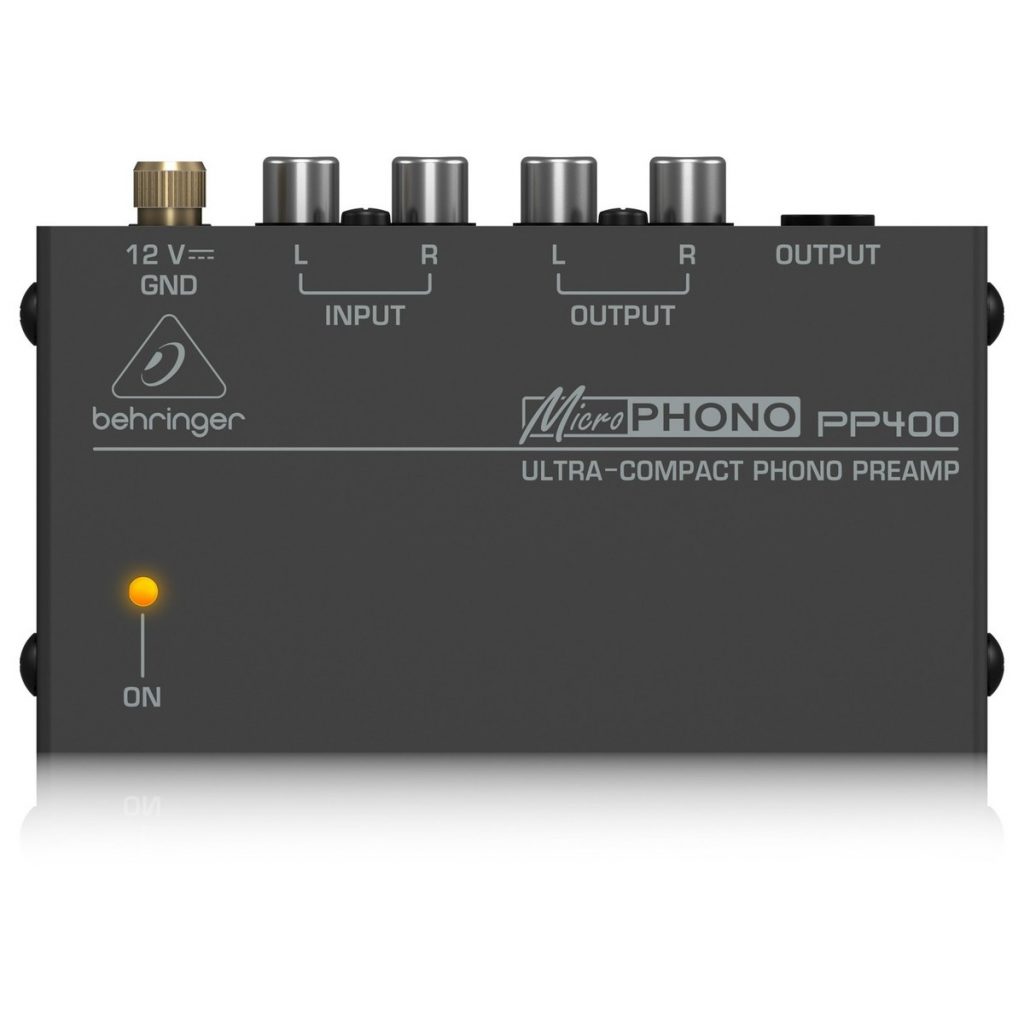 HOW TO LISTEN TO YOUR DJ SETUP THROUGHOUT YOUR HOME WITH SONOS
If you have DJ set up with two turntables or even one, and use mixer or amplifier you can connect the output signal from your mixer to any of the above mention Sonos devices with a line-in input.
PressPlay
Once you've completed the above steps, dive in your Sonos app, select the room you would you would like to play the turntable audio in. Then select the Music Menu on the left and go down to where you see Line In. Under Line in you will see either your Sonos CONNECT, CONNECT AMP or PLAY:5 line in source. Selecting this will then play your turntable audio in your selected room.
ABOUT SMART HOME SOUNDS
Smart Home Sounds is a UK Sonos specialist dedicated to filling homes with the joy of music, one room at a time!
We provide expert advice on the full Sonos range, from the voice controlled Sonos One to a Sonos wireless home cinema system with PLAYBAR, SUB, and 2 x PLAY:1s all with free next day delivery and a 6 year extended warranty.