How to Play Audible Audiobooks on your Sonos Home System
The worlds largest library of Audiobooks is now available on your Sonos system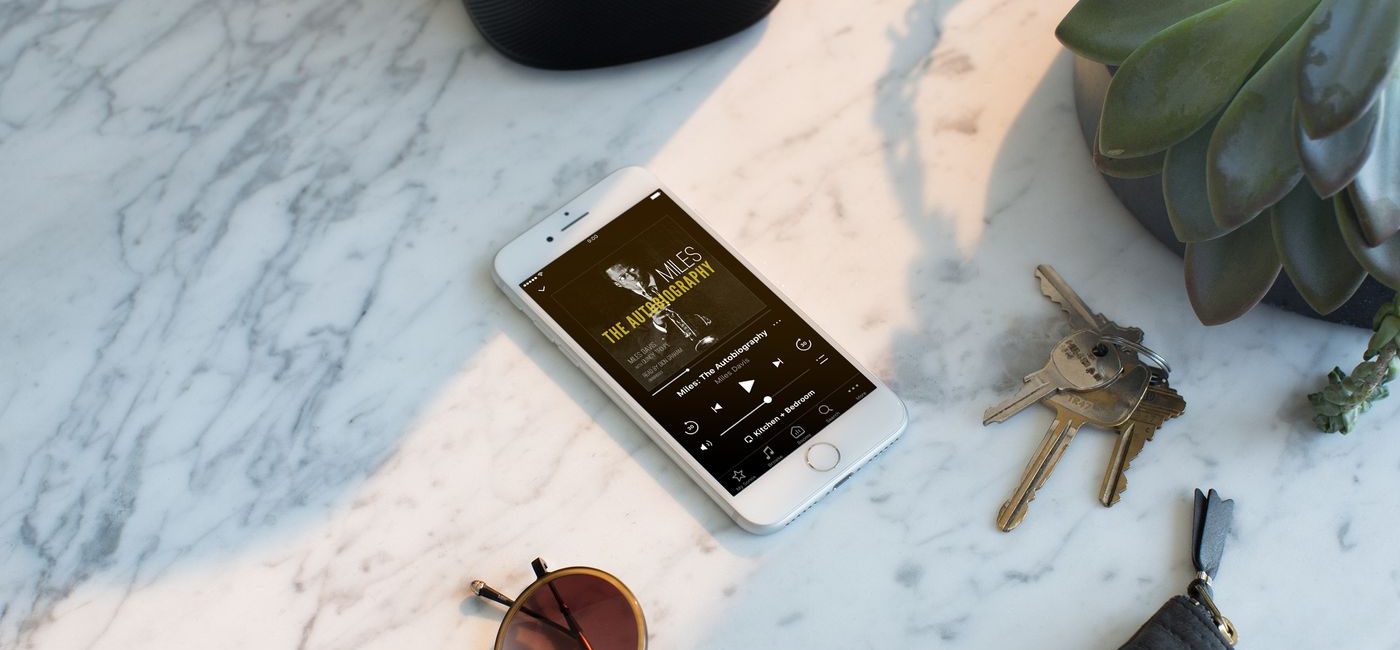 Audiobooks in every room of your home with Sonos
After mass demand, Sonos has now announced it's possible to add Audible's unmatched selection of audiobooks to your Sonos Home Sound System. This official release makes it easy for users of both products to listen to their audiobooks directly through their sound system.
Easily add & control your Audible account -
To get started, all you need to do is follow the simple steps below to add your Audible account via the Sonos app
1. From the Sonos music menu, select "Add Music Services".
2. Select "Audible" from the list.
3. Select "I already have an account".
4. Type in your username and password when prompted, and follow the on-screen instructions to complete adding your account.
Playback of your Audible account can either be started direct from the Sonos app or from the Audible app by tapping on "Connect to a device" on the Now Playing screen in the Audible app. Users will also have the ability to skip forward and backward 30-seconds at a time or play specific chapters.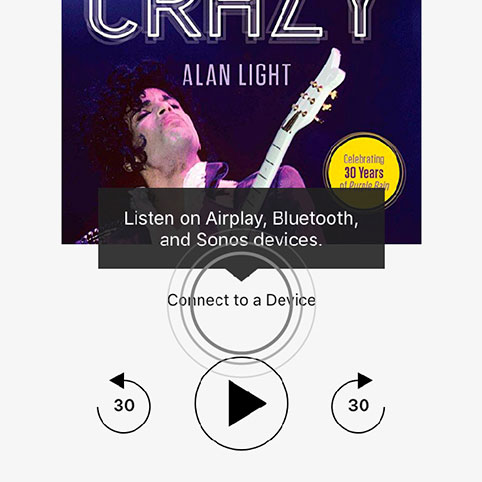 Sonos have also announced Alexa voice control support will be coming soon.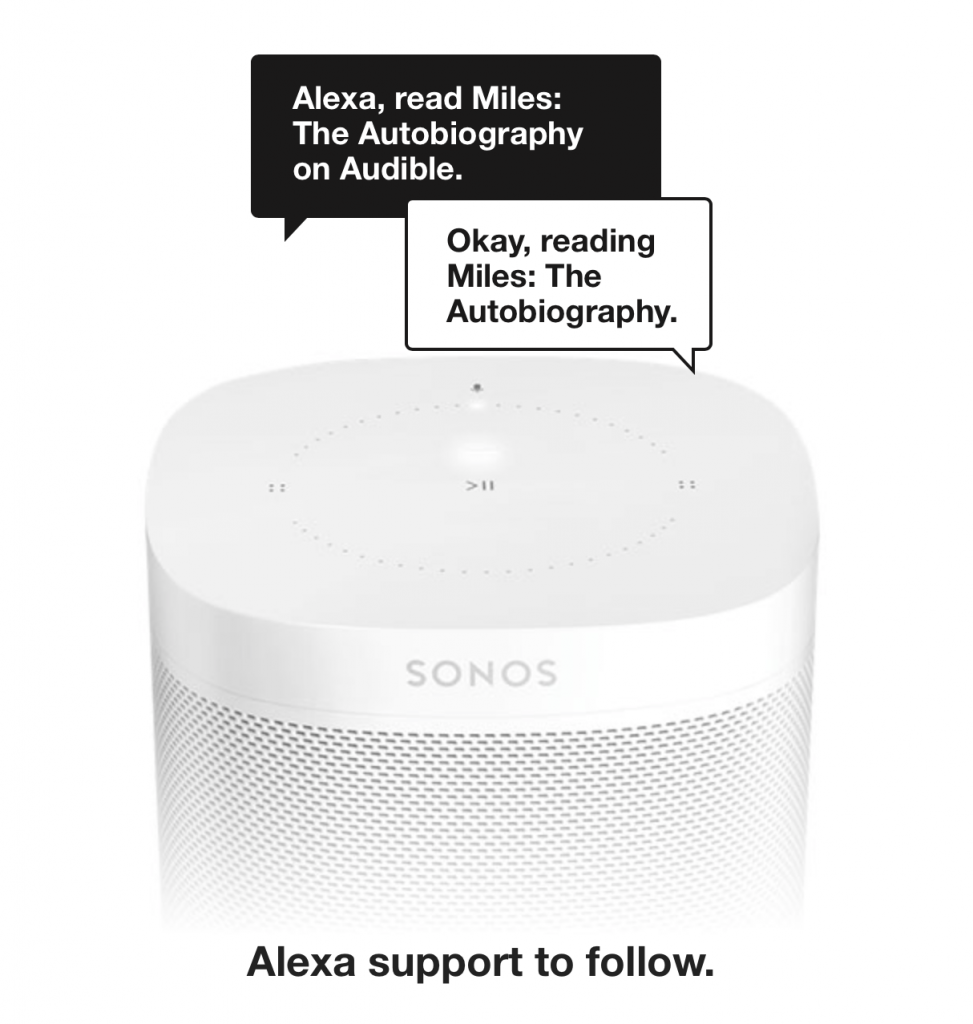 Audible Audiobooks Jargon Buster

What is Audible?
Audible has the World's Largest Library of Audiobooks and is provided by Amazon.
What features will Audible offer me?
- Listen anywhere anytime, its possible to listen to your audiobooks on the Audible app while you're on the go
- World-renowned performances. Listen to A-list celebrities narrate their favourite stories, enjoy full-cast performances, and more.
- Choose from the world's largest selection of audiobooks, Audible original productions, and many more.