Sonos Black Friday 2019 Deals & Offers
The best Sonos Black Friday deals 2019.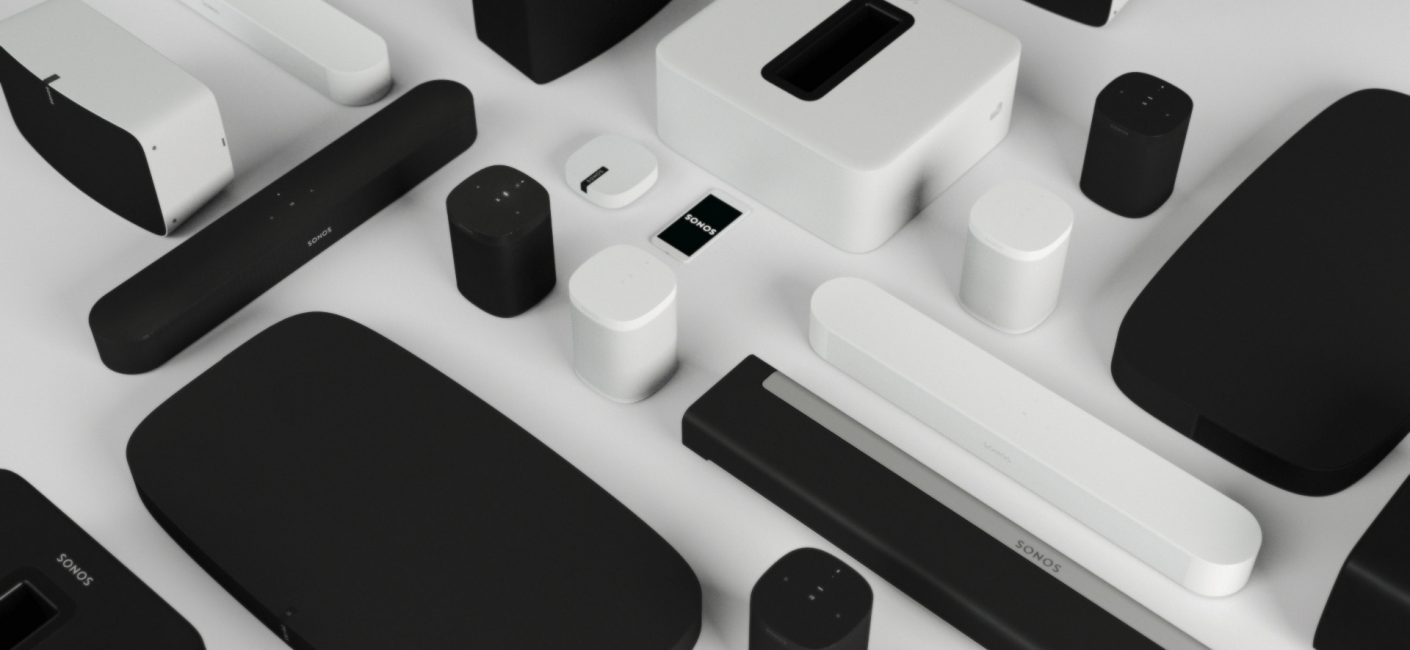 The best Sonos Black Friday deals from Smart Home Sounds
We are aware that many shoppers wait until Black Friday to purchase their Sonos speakers. Over the last few Black Fridays, Sonos have offered deals on a few selected items only.
As a premium product, discounts are hard to find on Sonos, so these discounts are very well received by new customers looking to venture into purchasing their first smart speaker and existing customers adding to their Sonos home sound system.
As always, these deals will not be released until the morning of Black Friday, but we strongly advise to sign up to our newsletter at the bottom of the page to be the first to know about these unique offers.
Sonos deals we are hoping for this year:
Sonos Beam Black Friday Deal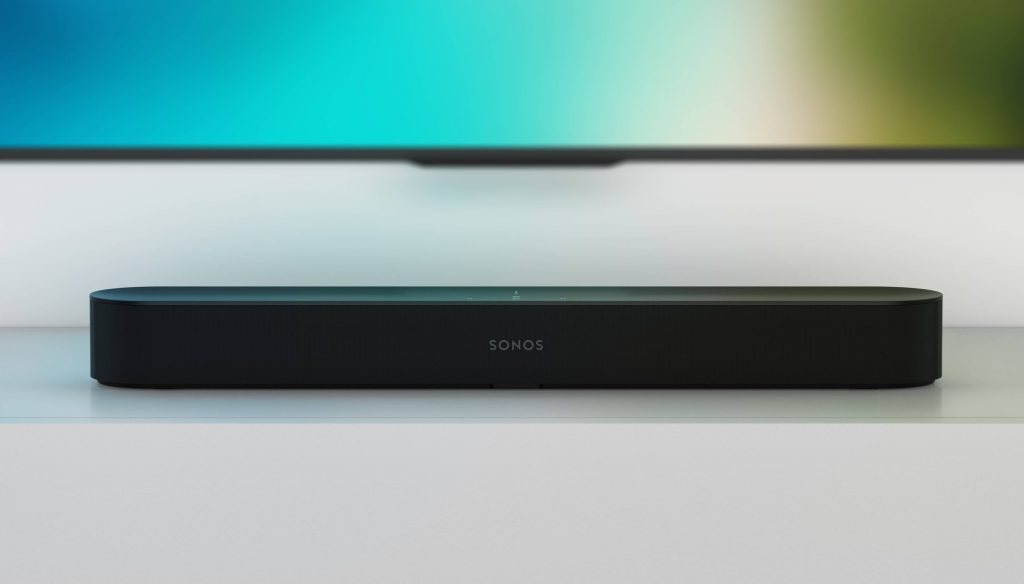 The Sonos Beam soundbar is the latest TV smart speaker from Sonos, released to great acclaim winning 5-star awards with the UK's top critics such as WhatHifi.
It is also feature-packed with the latest tech to include Apple's AirPlay 2 feature and integrated voice control via Amazon's Alexa with Google Assistant due to be added before the end of 2018.
The Sonos Beam will take your TV shows, movies, games, music and more to another level this Christmas.
Sonos one black friday offer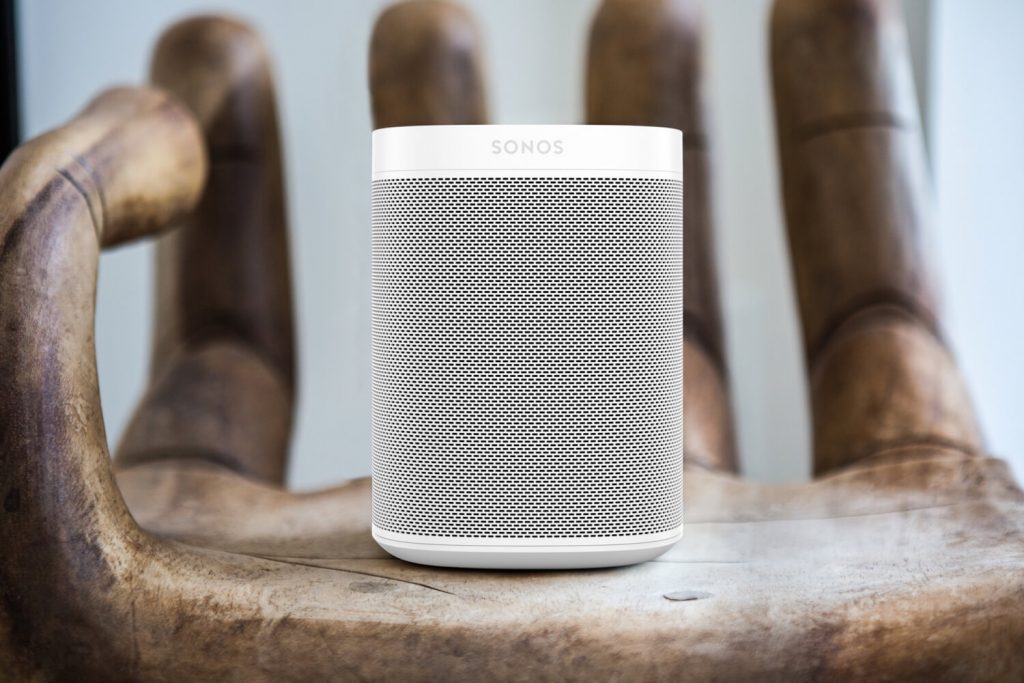 The Sonos One stormed the market upon its release in 2017, with its open voice control platform, AirPlay 2, prestige sound and affordable price point of £199.
Based on the foundations of the Play:1, it's slicker appearance with touch control provide a great option for customers seeking a voice assistant like Amazon Alexa, who do not want to compromise on the inferior sound quality of the Amazon Echo line up.
There have been a couple of tempting promotions already in the year for purchasing a twin pack of Sonos Ones. It would be great to see a repeat of this offer, giving customers one more opportunity to snatch a deal on another two rooms of music or powerful stereo pair.
Sonos Play:1 Black Friday Deal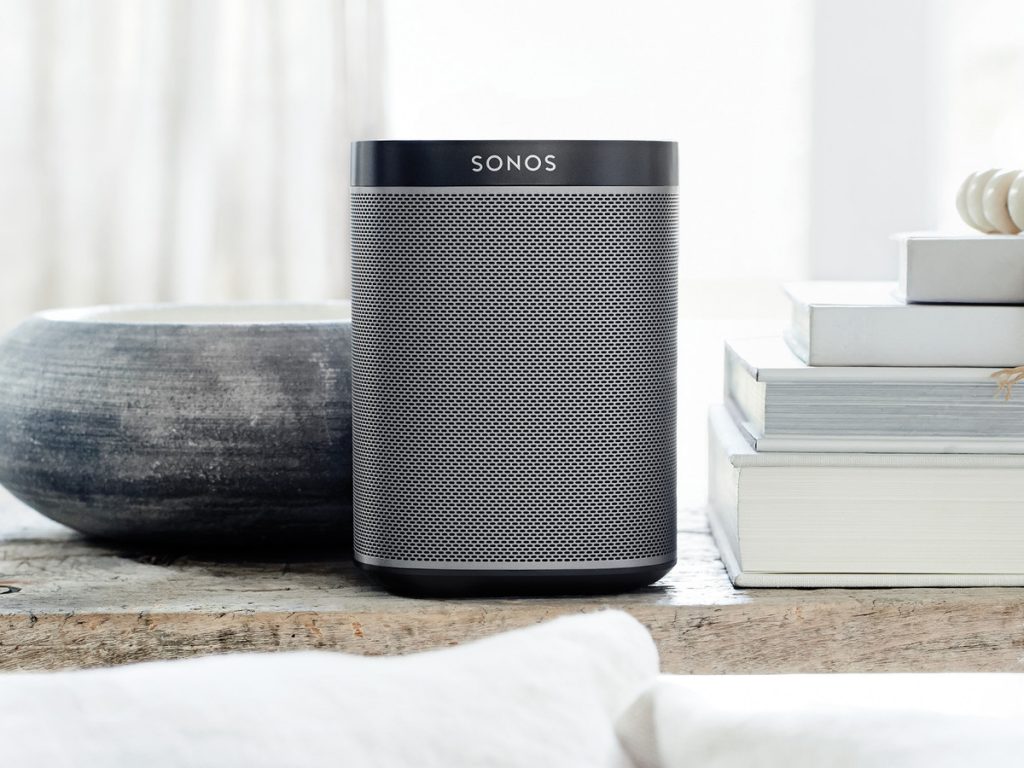 The Sonos Play:1 is the smallest sibling of the Sonos family, but there's nothing small about the sound. It's custom designed drivers are smartly designed to give a crystal clear sound with zero distortion.
Use it on its own, as a stereo pair or as one of your surround speakers. Play:1 is versatile.
At £149, we believe this is already a fantastic price for the speaker you get, but any discounts on top of this would truly make it a no-brainer.
Sonos Playbar Black Friday Offer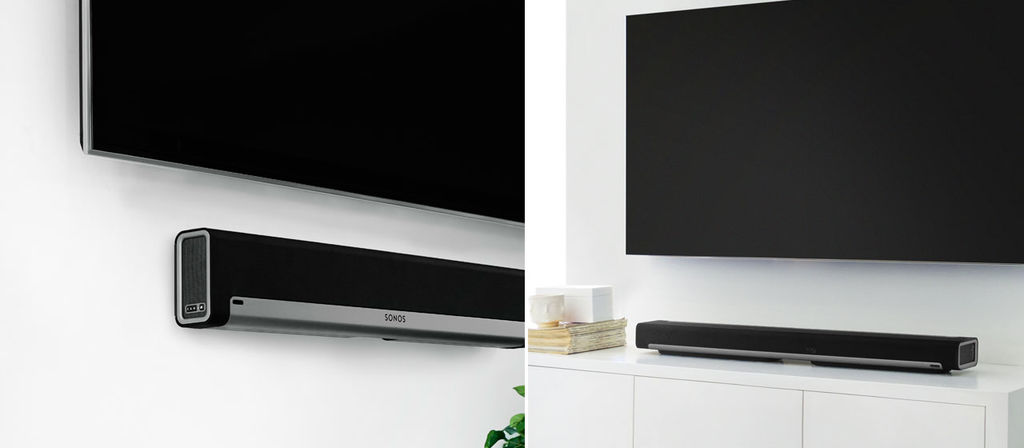 The Sonos Playbar is Sonos' longest running soundbar, and it's just as popular now as it was back in 2013, when it was released.
The Playbar is ideal for larger-sized living rooms, where there is more coverage for the sound required to cover, or for people looking for extra special sound quality for their TV, movies and more.
With 9 speakers under the hood, the sound is dispersed wide around the room, providing an impressive soundstage, perfect for TV and music alike.
At £699, we understand it's on the expensive side but truly see value in the Sonos ecosystem combined with the sound this soundbar produces.
A Black Friday discount on the Playbar is something we hope that Sonos will consider this year.
Sonos Play:5 Black Friday Deal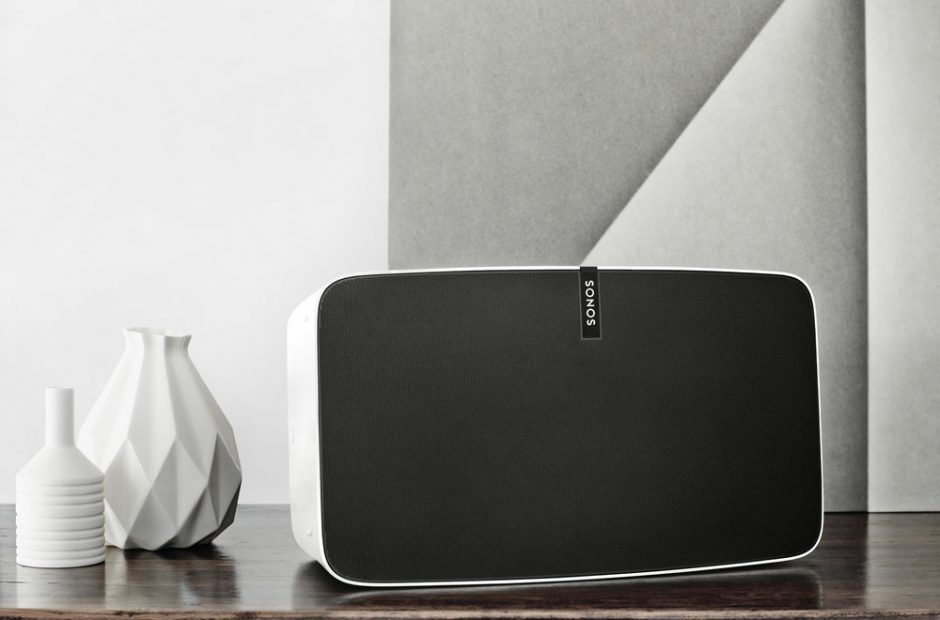 The Sonos Play:5, now in its 2nd generation, is the biggest and boldest sound of the Sonos range. It fills a large room with deep bass and unrivalled clarity. If you're serious about music, the Play:5 has got you covered.
Now with Apple's AirPlay 2 feature built-in, users are given another option for music control.
The addition of the line-in on the back of the speaker is ideal for use with a turntable or just plugging in a phone and playing audio from any source you like.
Currently at £499, the Play:5 hasn't seen a reduction in price on Black Friday for a number of years now.
A discount would be very welcome on this speaker for those of you wanting to save some cash on Sonos' most premium listening experience.
Flexson Sonos Accessories Black Friday Offers
Flexson make a variety of bespoke Sonos accessories that can make your Sonos more aesthetic like wall mounts, floor stands or even full-motion cantilevers.
Be sure to sign up to our newsletter at the bottom of the page for Black Friday offers and discounts on Sonos accessories!
Seen A better price elsewhere?