The Sonos Sub (Gen 3) - What's New?
The new Sonos Sub (Gen 3) retains all of the elements we love from the Gen 2 model, with the addition of upgraded internals and a refreshed design.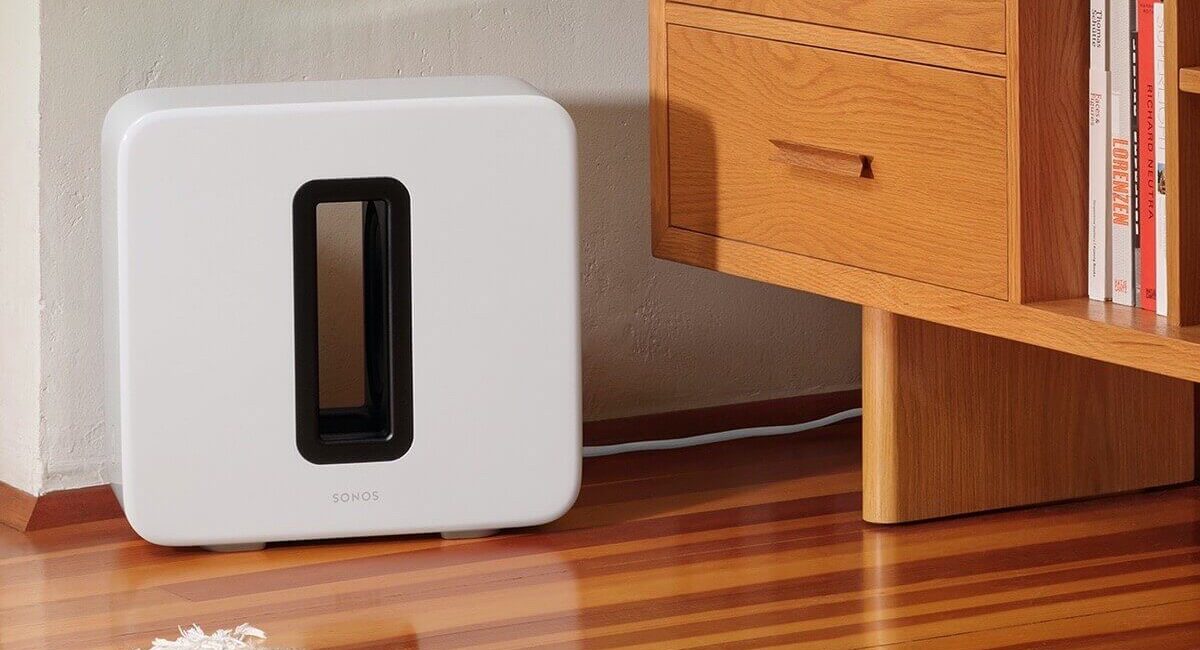 The Sonos Sub (Gen 3) - What's New?
The Sonos Sub is the vital ingredient for producing the earth-rumbling bass in your Sonos home theatre system. 
Sonos announced the launch of a new Sonos Sub (Gen 3), an upgrade on the Sub (Gen 2) with updated internals and a refreshed design. It is set to debut with two new eagerly anticipated products on June 10th: the revamped Sonos Five and the all-new Sonos Arc Dolby Atmos soundbar.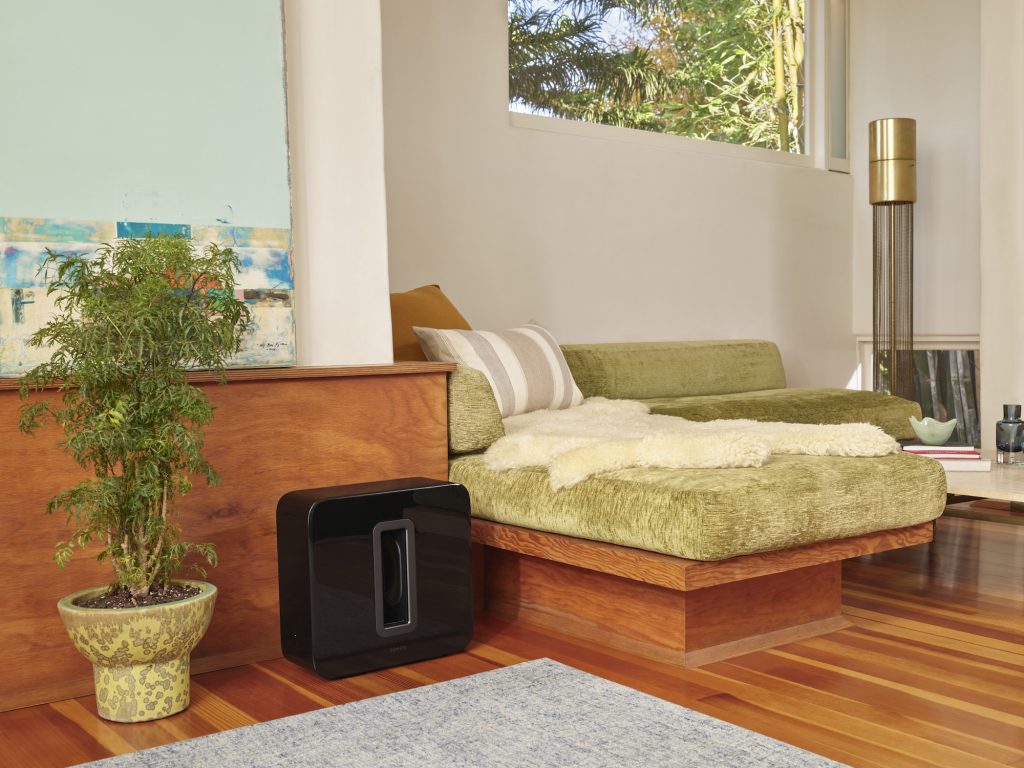 Sonos Sub (Gen 3) vs Sub (Gen 2)
Many people are sure to comment that the Sub Gen 3 looks no different to its previous two predecessors. But when you consider all of its little enhancements, it's clear to see that there's more to the Sonos Sub Gen 3 than what meets the eye. 
Here are the differences on the outside: 
Pairing button now rounded and inset into the Sub's cabinet for a sleeker, more ergonomic design. 
Flatform power cord for less risk of tangling with other cables. 
But on the inside is where the real differences lie: 
Increased memory and processing power, thanks to 256 MB of RAM and a 1 GHz processor.
Sonos S2 compatible internals, for use with the new Sonos control platform. 
High power radio receiver for greater range and connectivity. 
BLE (Bluetooth Low Energy) and NFC (Near Field Communication) for both an easier and faster set up.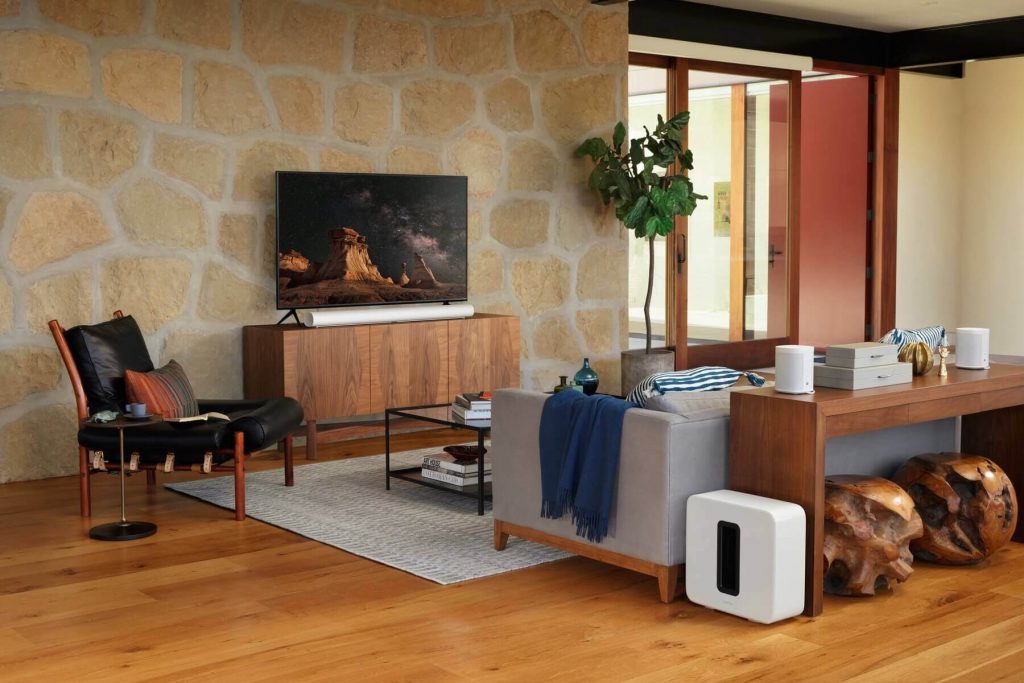 In the case of the Sonos Sub Gen 3, all of the above are small improvements that make this wireless subwoofer even better than it was before. 
But as the old saying goes, "if it ain't broken, don't fix it", and Sonos has stayed true to this belief, ensuring that the best elements of the Gen 2 model are carried over into the Sub Gen 3. 
For those of you who are new to the Sonos Sub, this powerhouse of a wireless subwoofer will enhance the bass response of any Sonos home cinema system or Sonos speaker, except for the Sonos Move. 
To provide rich bass that you don't just hear but also feel, the Sonos Sub Gen 3 features two Class-D digital amplifiers which are tuned to drive two face-to-face, force-cancelling drivers. 
The result is a clean bass response which is both bold and dynamic, with an acoustically-designed cabinet to eliminate the buzz and rattle commonly attributed to subwoofers that have a poor cabinet design. So not only does the Sonos Sub's cabinet allow it to look good, its careful design will enable it to sound awesome too.  
Available now for pre-order, alongside the new Sonos Arc and Sonos Five, the Sonos Sub (Gen 3) is a surefire way of enhancing your surround sound experience.