Sonos will support Google Assistant in the coming weeks
Get ready to say Ok, Google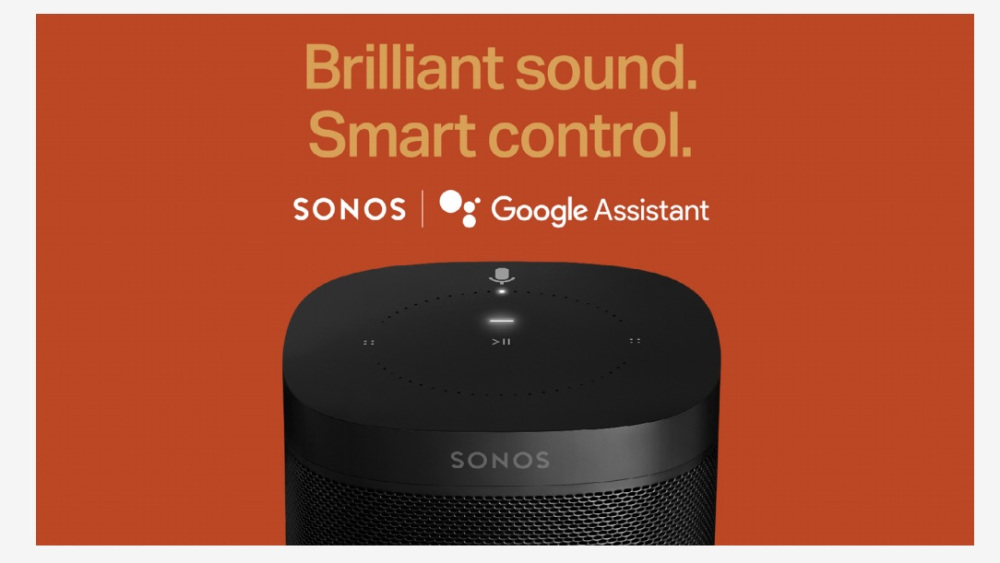 google assistant coming to sonos in the next few weeks
We've all waited patiently and now it's time for Google Assistant to finally be rolled out to Sonos users in the US the week commencing 13th May and other countries in the weeks to follow.
Here's Sonos' official announcement from Q2 2019 earnings report:
"This quarter we would like to highlight the much-anticipated launch of the Google Assistant on Sonos. We've been working on this for quite a while and are thrilled to be rolling it out next week." 
Thanks to the open voice platform on both the Sonos One (including the Gen 1) and the Sonos Beam, Google Assistant will be ready natively out of the box or sent through to all existing customers as a software update. Simply say "Ok, Google" or "Hey, Google" to activate the speaker's microphone.
During set up, you will be asked which voice assistant you would like to use, either Amazon Alexa or Google Assistant. Existing users will be able to switch their choice of the voice assistant in the settings in the Sonos App.
If you have other speakers such as a Playbar or Play:1 which don't support native voice control (as there are no microphones present in these speakers), you can still add any Google Home device and ask Google Assistant to start music on your Sonos Speakers, amongst other commands.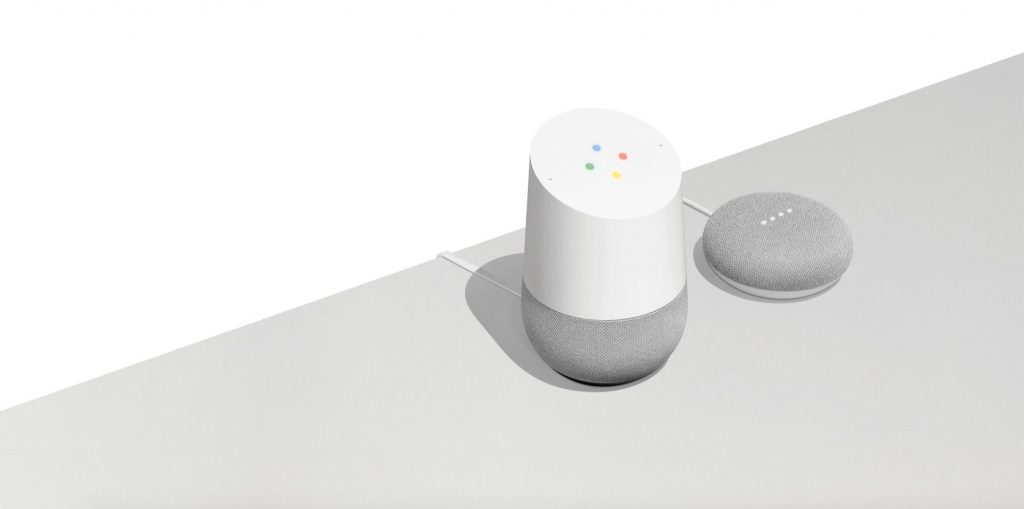 After speaking with many customers about this topic in the past, it is clear there are a lot of people favouring Google Assistant over Amazon Alexa. Feedback has been that although Amazon Alexa is the more popular assistant, Google Assistant's responses are quicker, more in-depth and can understand on more occasions as it instantly retrieves information from Google's massive knowledge base.
This is the first time that ANY speaker has been able to support multiple voice assistants and Sonos are clearly setting the example to other companies on how to offer such an open platform.
Sonos have always adopted an approach that offers users the choice. It supports the largest number of music streaming services and now that it offers the choice of voice assistant, we believe there is no other audio company that can offer this much flexibility.
After discussing this news in the Smart Home Sounds office, we think a great improvement to this would be to give users the choice of a voice assistant on the fly, without having to specify which one to use from the initial set up.
This will hopefully come as a software update to all users in the future!
Nevertheless, we are so glad that Google Assistant is finally here and we can't wait to try it out!
Looking to add to your Sonos system?
Smart Home Sounds are the UK's leading Sonos specialist and can offer helpful advice on your next Sonos purchase. All purchases from Smart Home Sounds include free next day delivery and an extended 6-year warranty at no extra cost.
---
Learn More about Sonos & Voice Control
Setting up Amazon Alexa on the Sonos One or Beam
Apple Music now works with Alexa on Sonos