Improved Voice Control with Sonos & Alexa Echo devices
Voice control when using an Echo device & Sonos speaker just got better!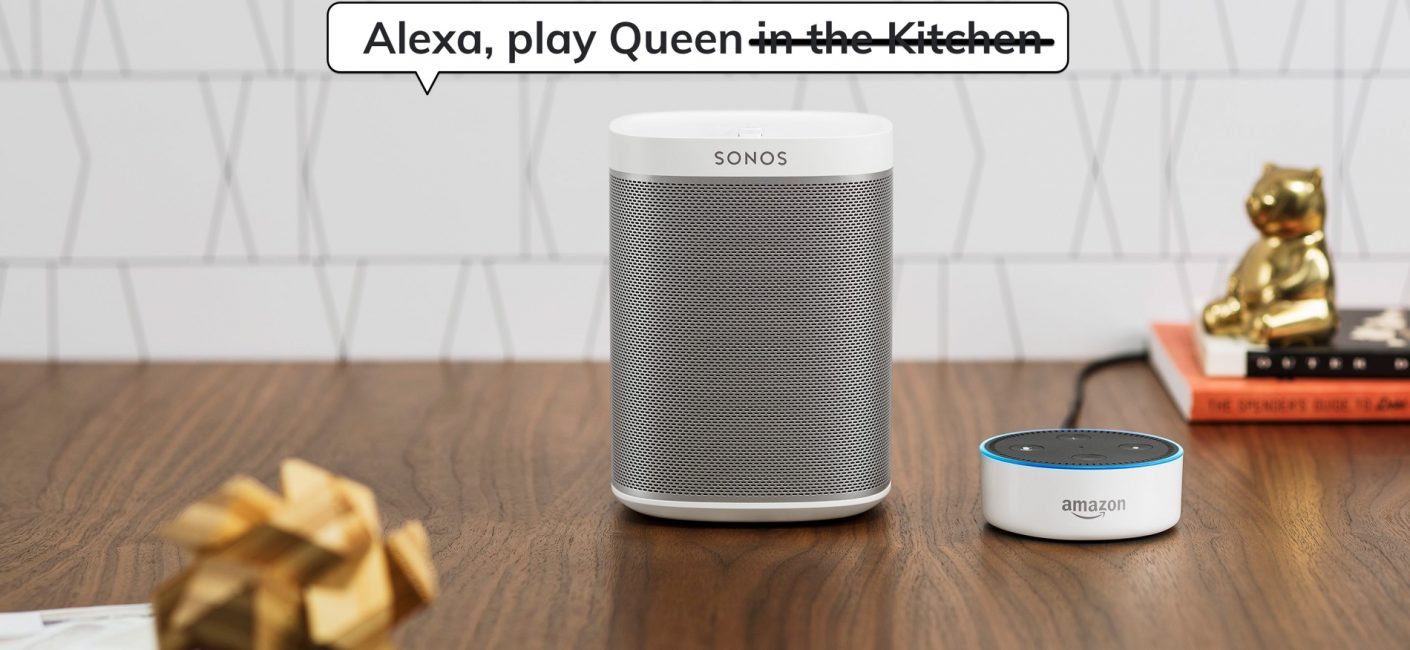 Sonos users have been enjoying hands-free voice control of their speakers since 2017 when Amazon added the Sonos Skill to its Alexa app.
Since then, Sonos released the Sonos One & Sonos Beam that has Amazon's Alexa built into the smart speaker.
Customers who own Sonos speakers such as the PLAY:1 or Playbar have utilised Alexa voice control simply by adding any Amazon Echo device.
Due to the way Amazon integrated its Alexa platform with its Echo devices and non-voice controlled Sonos speakers, there were a few concessions that were not present when using a Sonos One or Beam.
The main concession was when you would ask Alexa to play a song, you had to say the room name on the end of the device even if both devices were in the same room. For example, "Alexa, play James Bay in the Living Room".
Also, summoning Alexa on an Echo device would cause all the Sonos speakers in your set-up to dip (duck) the volume.
Today, Amazon has launched an improved Sonos & Alexa experience with Echo and Echo dot devices to eliminate these frustrations.
To utilise these new features, you will need to create a group within the Alexa app that contains your Echo device & Sonos speaker. We listed how to do this below.
Eliminate the need to say the room name by creating an ALexa group

1. Open the Amazon Alexa App and select devices located on the bottom right of the app.
2. Now tap the + icon to create a new group.
3. Name this group, and then add the Sonos speaker and Echo device that are in the same room.
4. Finally, select your smart home group and choose "set-up" within the prefered speaker menu. Select your prefered Sonos speaker and tap "save."
5. Finally to test, just say "Alexa, play music on your selected echo device!"
I have a non-voice equipped Sonos smart speaker such as a play:1 and want to utilise Amazon's Alexa.
No problem, Simply add one of Amazon's echo devices to your home network and follow the above steps.
We recommend the Amazon Echo Dot as it has everything you require to add voice control to your Sonos Speakers at an affordable price.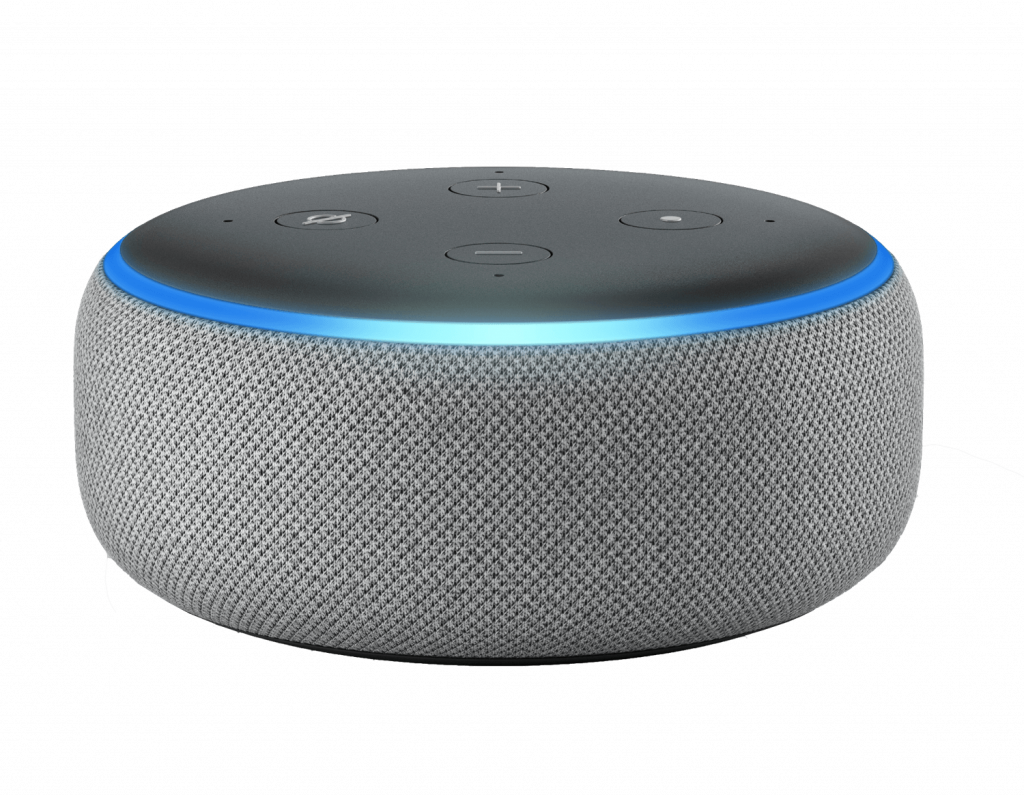 Looking to add to your Sonos system?
Smart Home Sounds are the UK's leading Sonos specialist and can offer helpful advice on your next Sonos purchase. All purchases from Smart Home Sounds include free next day delivery and an extended 6-year warranty at no extra cost.
---
Learn More
The Complete Beginners Guide To Sonos
Top 10 Sonos App Tips and Tricks