Sonos Radio offers exclusive radio stations to Sonos users
There's something for everyone on Sonos Radio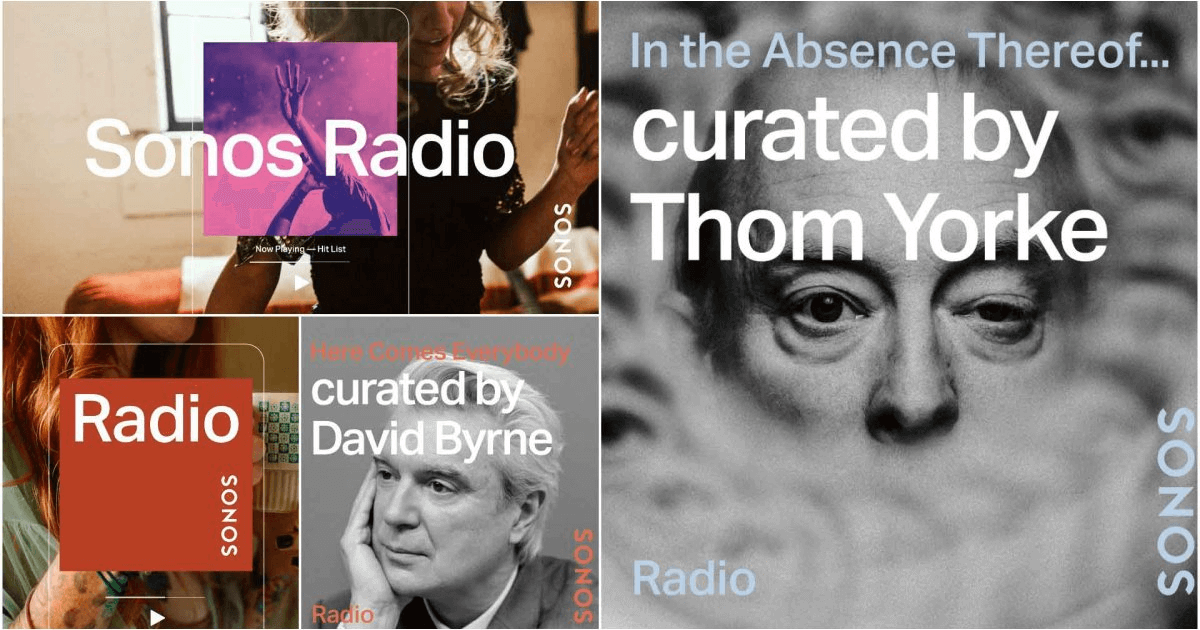 Sonos Radio is the latest addition to the Sonos App
Sonos have just announced their brand new venture, Sonos Radio.
It's available for all Sonos users to access for free on the Sonos app right now.
In this blog, we'll give you a guided tour on this section and explain exactly what Sonos Radio is and what you can do with it. Alternatively, watch our video below which goes in detail:
First things first, Sonos Radio is available right now so that means it's compatible with the S1 app. 
An updated S2 app is due later this year so it's great that people who are unable to upgrade to S2 due to having legacy products in their setup, can still access this new feature. 
Read more about the Sonos S2 app >>
Sonos Radio will be pre-installed on any newcomers to the Sonos app but if you are an existing user you may need to run a system update, if it's not showing.
Go to Settings > System, System Updates and tap Check for Updates 
Sonos Radio can be broken down into 3 sections: Sonos Presents, Sonos Stations & Local and Global Stations.
Radio
The local and global stations element is pretty much the same as TuneIn if you're familiar with that. 
Sonos Radio offers over 60,000 local and global radio stations including music, sports, news, and more. They have combined multiple internet radio stations including TuneIn and iHeartRadio and will be adding more further down the line to provide this list of stations. 
What we particularly like about this, is the direct partnership with providers ensuring that you get the best integration experience now and into the future.
In Local Radio Stations, you'll find featured stations from around the world including BBC Radio 1, talkSport and more and you can also browse through specific categories such as Sport.
If there's a specific station you're after, you can, of course, use the Search section, tap Stations and type the name of the station you're after. The search results will be split between Sonos Radio and TuneIn. 
Sonos Stations
Here, Sonos have provided over 30 stations curated by Sonos themselves to choose from and there is a complete mix of genres so there should be something for everyone. 
However, unlike a playlist, you cannot skip songs like any regular radio show and they do offer ads in this section, albeit discreet. 
The Sonos Stations are great for discovering or rediscovering music and, as you can choose the genres you like, most of it should be music you're into. 
While listening we did discover some artists & songs we really liked however, you're not going to love every song so you might have to listen to some that you're not so into.
It is a quick way to listen to music in a certain genre and it means that people will be able to access this type of music without having a subscription to a streaming service which is great and a real bonus for Sonos owners.
Sonos Presents
Arguably the most exciting part of Sonos Radio is Sonos Presents which features two stations. 
The first is Sonos Sound System which is an original radio programme from Sonos featuring handpicked DJs and artists. 
Sonos have converted one of their retail stores in Soho so they could record and produce their own content and they have created an ad-free station which is curated and hosted by the Sonos team featuring all genres. 
It's an opportunity to explore new, well-known or rediscovered music. 
They will also host an hour-long stream every Wednesday with different artists with music and commentary.
It will be a great opportunity to get to know artists better with behind the scenes stories and the chance to listen to the songs that inspire them. 
The second section is Artist Stations which is also ad-free and will feature hand-curated stations by different artists. 
Their first show was curated by Thom Yorke the Radiohead lead singer & songwriter. We gave this a listen and it really takes you on an audio journey of different genres & sounds. 
They have also announced that more will be added in the coming weeks with stations from Brittany Howard from Alabama Shakes and David Byrne of Talking Heads being next on the list.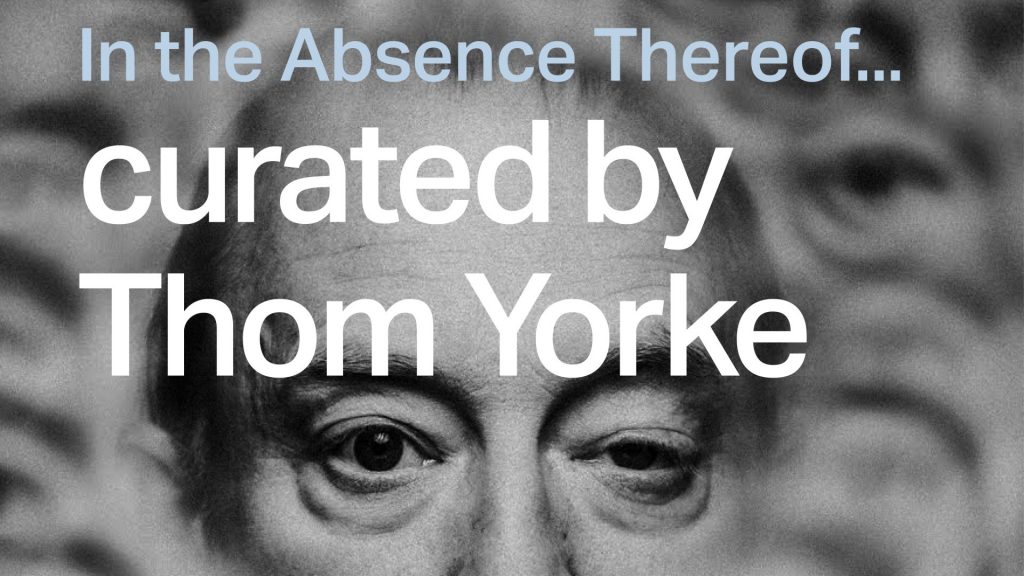 Verdict
Sonos Radio aims to bring together streaming radio services with their own set of curated stations featuring highlighted artists and different genres to offer Sonos users exclusive content.
Sonos have stated that their radio section won't receive preferential treatment over the other options and you are able to hide it from your app if you don't want to use it. 
In general the user experience is really positive with Sonos Radio, and fits with the aesthetic of the rest of the Sonos app. 
We see Sonos Radio as an opportunity to find or rediscover artists or songs that you haven't heard of or had forgotten, especially if you don't have a paid music subscription.