Sonos AMP - what's in the box?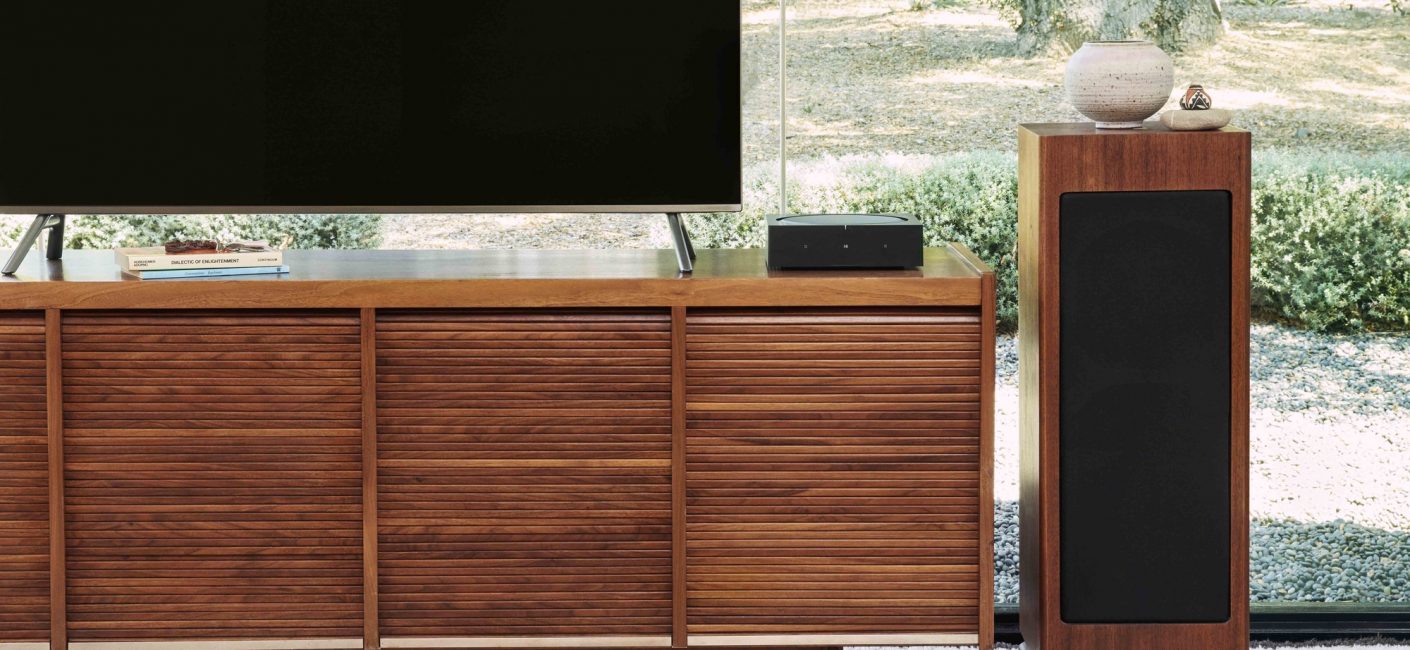 We unbox the New featured-packed SONOS AMP
February 2019 sees the launch of the brand new Sonos Amp. Replacing its predecessor (Connect:Amp), the new Sonos Amp sees an all-new form factor, as well as big performance  jumps in power and specifications.
Sonos Amp has been designed to power your in-ceiling, in-wall, bookshelf or floor standing speakers to name a few. Simply wire your existing speakers to Sonos Amp and inject all of today's latest technologies & music services while using the speakers you already love.
Sonos Amp also gives current Sonos users or new customers maximum flexibility when adding speakers to Sonos Amp. Add in-ceiling, in-wall or even outdoor speakers to Amp, and you can add that Sonos zone to where the current Sonos line-up is not suitable.
Like our Sonos AMP unboxing video, and want more information on AMP?
Read the in-depth Sonos amp blog>>
Other Sonos Unboxing video's