Google Assistant has landed on Sonos in the UK
The long-awaited voice assistant is finally here!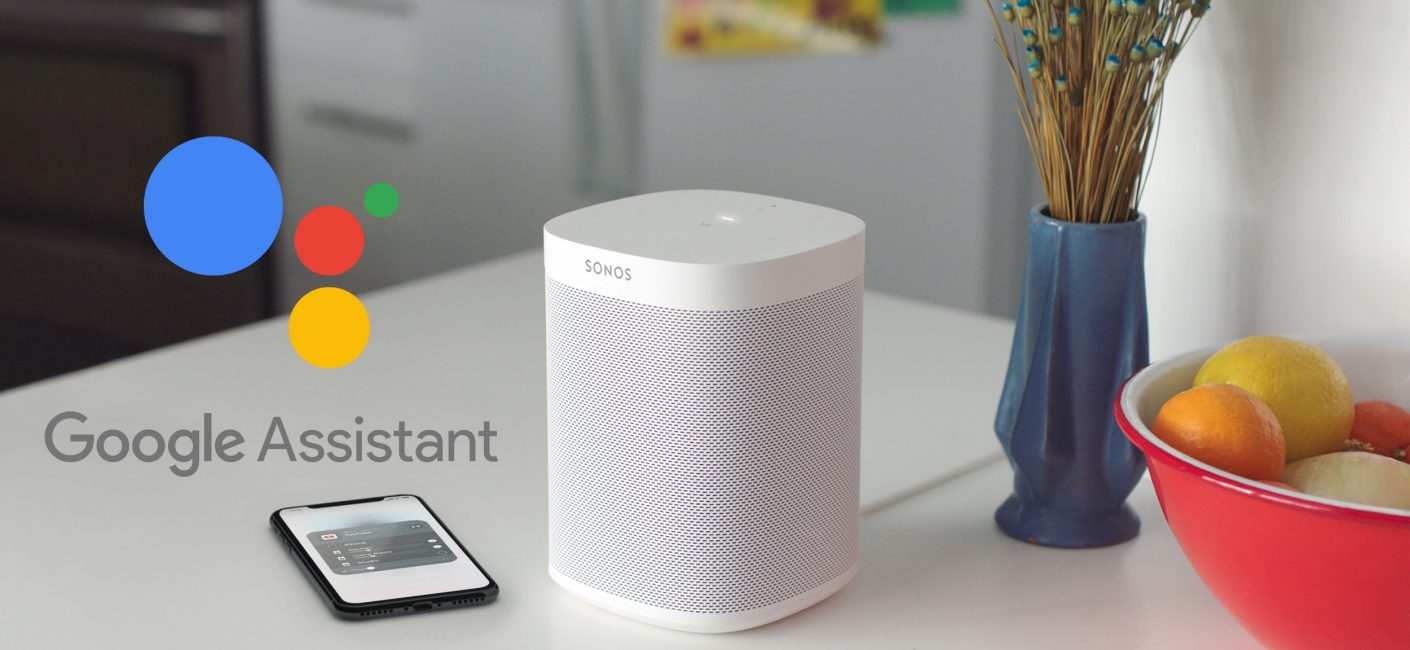 Get ready to say "Hey, Google" on Sonos
Well, it's finally here. You've been patiently waiting for Google Assistant to come to Sonos since the end of 2017 and now it's finally landed in the UK.
All owners of the Sonos Beam and the Sonos One now have both Amazon Alexa and Google Assistant built into the speaker.
This is the first time a smart speaker has ever had more than one voice assistant built-in and adds kudos to the statement that Sonos wants to remain the only brand that can deliver an open voice platform and be agnostic. 
A simple "Hey, Google" or "Ok, Google" starts the conversation and with the help of Google Search, you can use it to achieve all kinds of things from within your home, hands-free.
If you have a Sonos speaker but not the ones listed above, you can still add a Google Home Mini or Home and ask the assistant to play music on any of your Sonos Speakers in your home.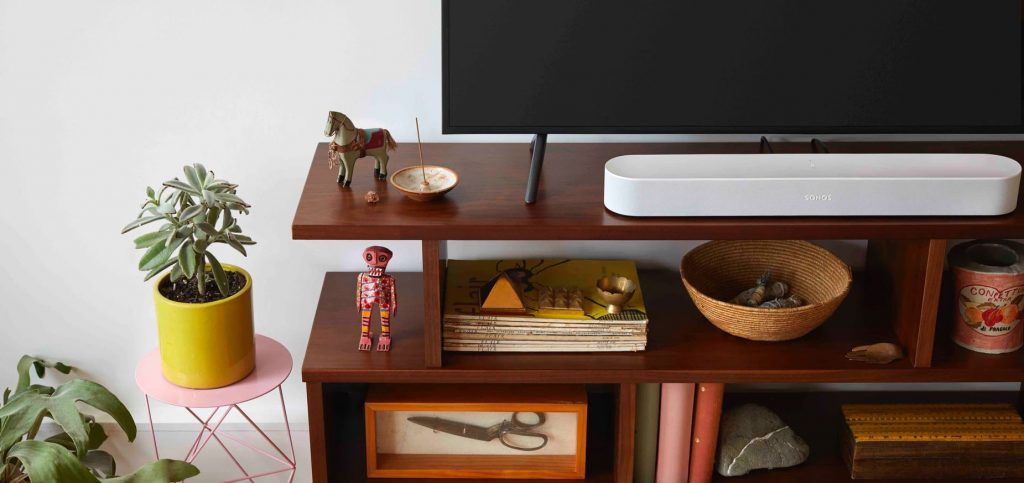 Whether that's playing your favourite tracks from Spotify, asking for news, reading out your schedule for the day, controlling smart home devices and a whole plethora more.
The great thing is that you don't have to argue with family members or housemates which voice assistant to use. Some Sonos speakers can be assigned to Amazon Alexa and others can be assigned to Google Assistant. This is ideal for families who prefer one voice assistant over another.
It's clear that Sonos are leading the pack by combining premium sound quality with multiple voice assistants built into a single smart speaker. We think there is no better smart speaker company out there at the moment if you appreciate great sound quality and a variety of smart features.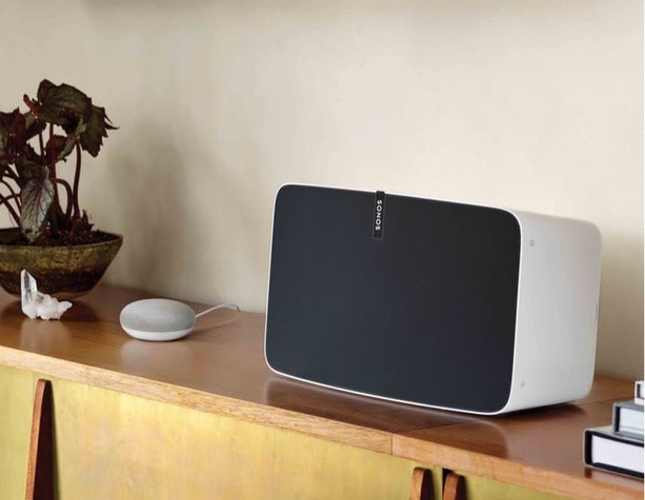 Ready to get started with Sonos & Google Assistant?
Smart Home Sounds are a home audio specialist, aiming to find the right speakers for you. We offer a free 6-year warranty with every Sonos purchase, next day delivery and a VIP Loyalty scheme.
---
Learn More
How to set up Google Assistant on Sonos >>