#PRESSPLAY MUSIC EVENT COMING SOON
Exciting New Music Event & Video from Smart Home Sounds.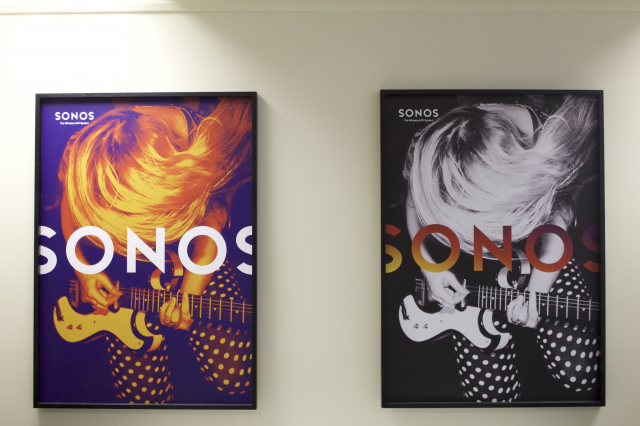 Keep an eye out for our #PressPlay event which will be launched by the realease of our fantastic #PressPlay video. The event will feature up and coming music artists, celebrity DJs, a beatbox masterclass and much more. #PressPlay hear the future.