What's new in Lithe Audio's V2 Bluetooth Ceiling Speakers for 2020?
Exciting news for prospective Lithe Audio buyers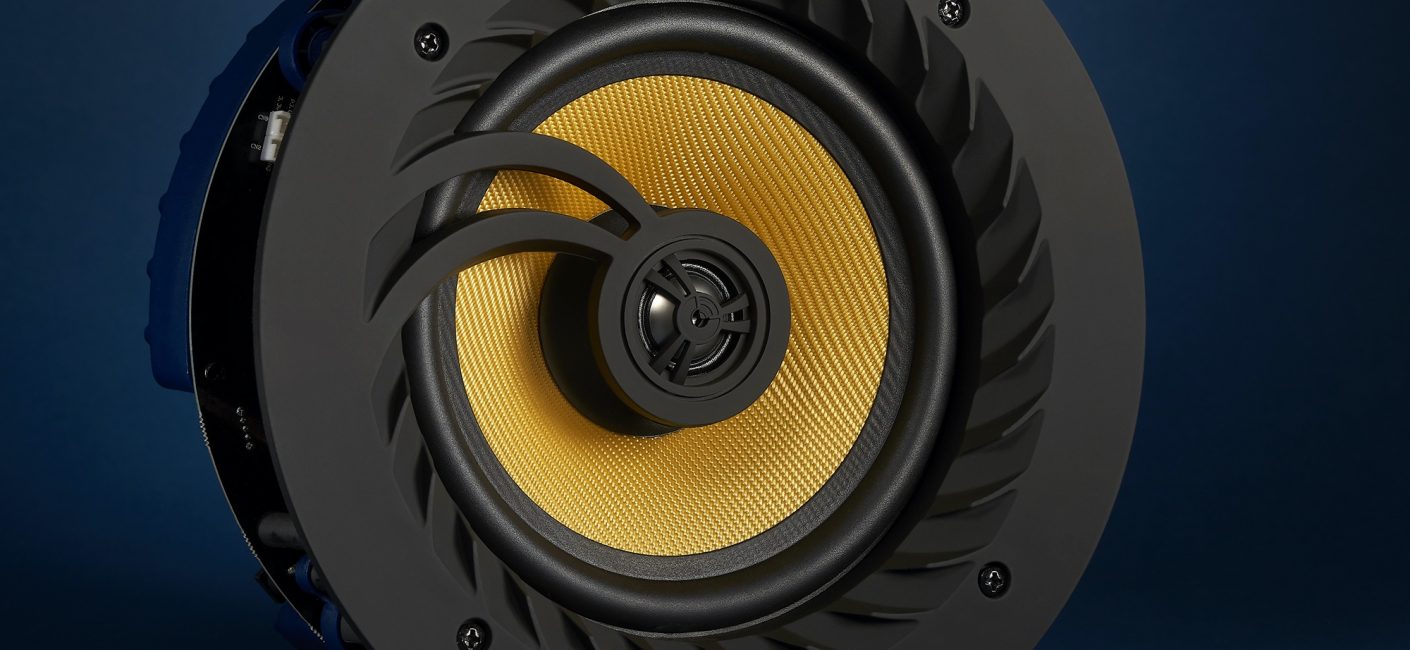 Lithe Audio update their range of Bluetooth Ceiling speakers
Lithe Audio are a relative newcomer to the ceiling speaker industry, offering users in pursuit of a simple bluetooth ceiling speaker, a unique solution.
All of their ceiling speakers just require mains power either from a power socket or can attach to your lighting circuit, making this the most convenient install on the market.
No separate amplifier or speaker cable is required.
Lithe Audio offer two types of ceiling speakers - Bluetooth and WiFi. The Bluetooth range lets you cast audio straight from your device while the WiFi versions offer control via an app.
The Bluetooth speakers have some exciting new updates that we just had to write a blog about!
What's new in 2020?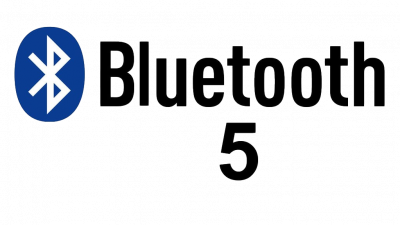 All Lithe Audio Bluetooth speakers, including the standard versions and IP44 rated versions for bathrooms, now come with Bluetooth 5.0, the highest standard and most powerful version of Bluetooth currently available.
That ensures the least amount of compression between your original device and the ceiling speaker so connection will be faster and more data from your device can pass through.
It also provides 4 times the range of the previous generation of Bluetooth at 30 metres so for most homes, you can move from room to room without the music stuttering.

Qualcomm aptX sounds technical but we'll explain the benefits with no jargon.
It supports wireless hi-res streaming from your original device to the ceiling speaker and is claimed to offer better-than-CD-quality music. It can even enhance or upscale standard quality files.
This is appearing on more and more wireless devices these days and it is fast becoming the new standard for wireless speakers to adopt.
Crucially, Lithe Audio speakers should now sound better than their previous models.
FAQ: Do I need a specific device to use Bluetooth 5.0?
If you have at least a Samsung Galaxy 8 on Android or an iPhone 8 or above, you'll be able to take advantage of this standard of Bluetooth.
Verdict
These latest additions are testament to Lithe Audio wanting to offer users the most up-to-date technology without charging a premium.
We are very pleased these updates have happened and make Lithe Audio speakers an extremely competitive choice for many people, and one that you may want to shortlist if you are after a simple ceiling speaker solution in your home. 
---
Learn More
Lithe Audio Bluetooth Ceiling Speakers full review
10 things you need to know about Ceiling Speakers before install