Spotify Free now works on your Sonos system
Sonos also updates its Spotify experience for existing customers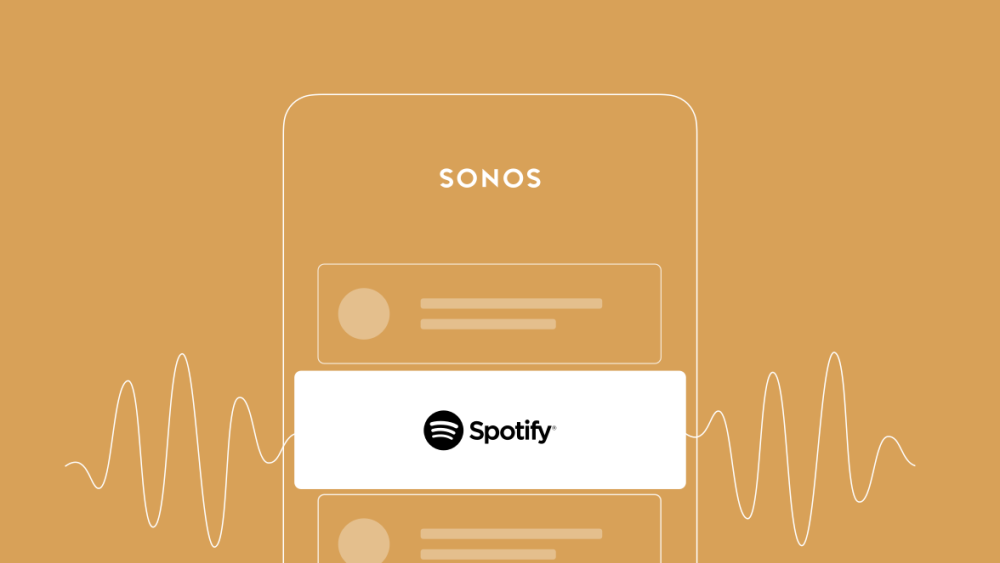 Sonos improves its Spotify experience
Starting from today, all Sonos owners will now be able to add the free version of Spotify to their speakers. Previously only possible with a premium account, this now opens up Sonos to Spotify's 135 million non paying subscribers.
Spotify Free does offer some limitations over its premium version but does allow a great way to experience all the latest music at no extra cost.
Spotify Free lets you shuffle playback of the entire Spotify catalogue. Its also includes 15 on-demand playlists including users personalised playlists such as release radar & discover weekly. Free users are also limited to six song skips per hour.
Updated Sonos App experience
Along with adding free subscription support, Sonos has also updated the user experience when using Spotify on their App. Sporting a whole new look, we feel it's now more in line with the native Spotify app and includes easy access to daily mixes, personalised playlists and much more.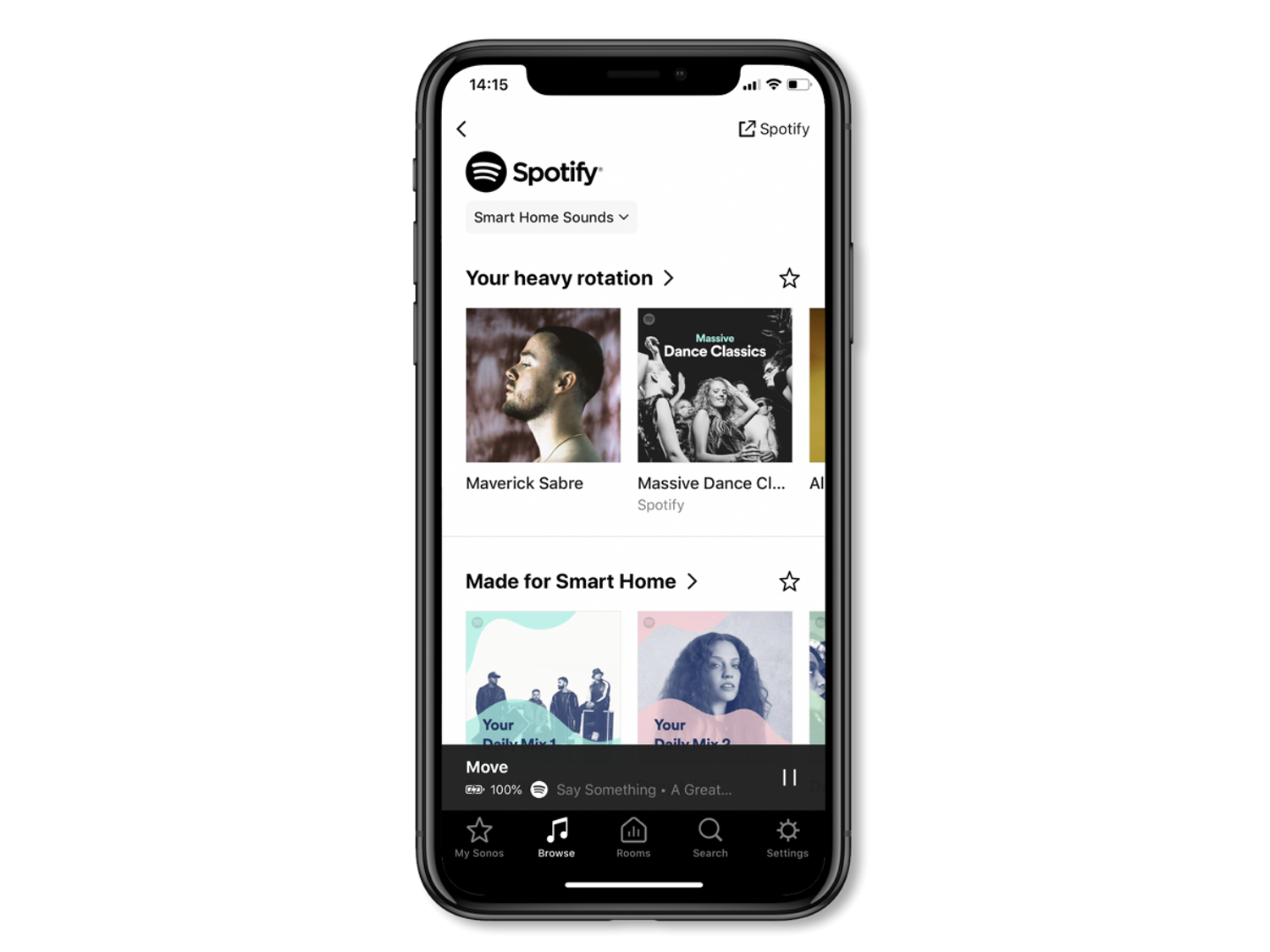 As always with Sonos App updates, we expect Sonos to listen to customer feedback and tweak this further.
How do I enable Spotify free support an get the new Spotify design.
To experience all the above new features, you will need the latest 10.5.1 version installed. To update your Sonos App open up the Sonos App and navigate to - Settings > System > System updates and check for updates. You will then be prompted to follow the necessary steps.
Once the app is updated, and you want to add your Spotify free account, open the Sonos app and head to Settings > Services and tap Spotify to link your account.