Give Life to your Old Hi-Fi System with Sonos Connect
See how the Sonos Connect can inject the latest music services & internet radio into your existing Hi-Fi system.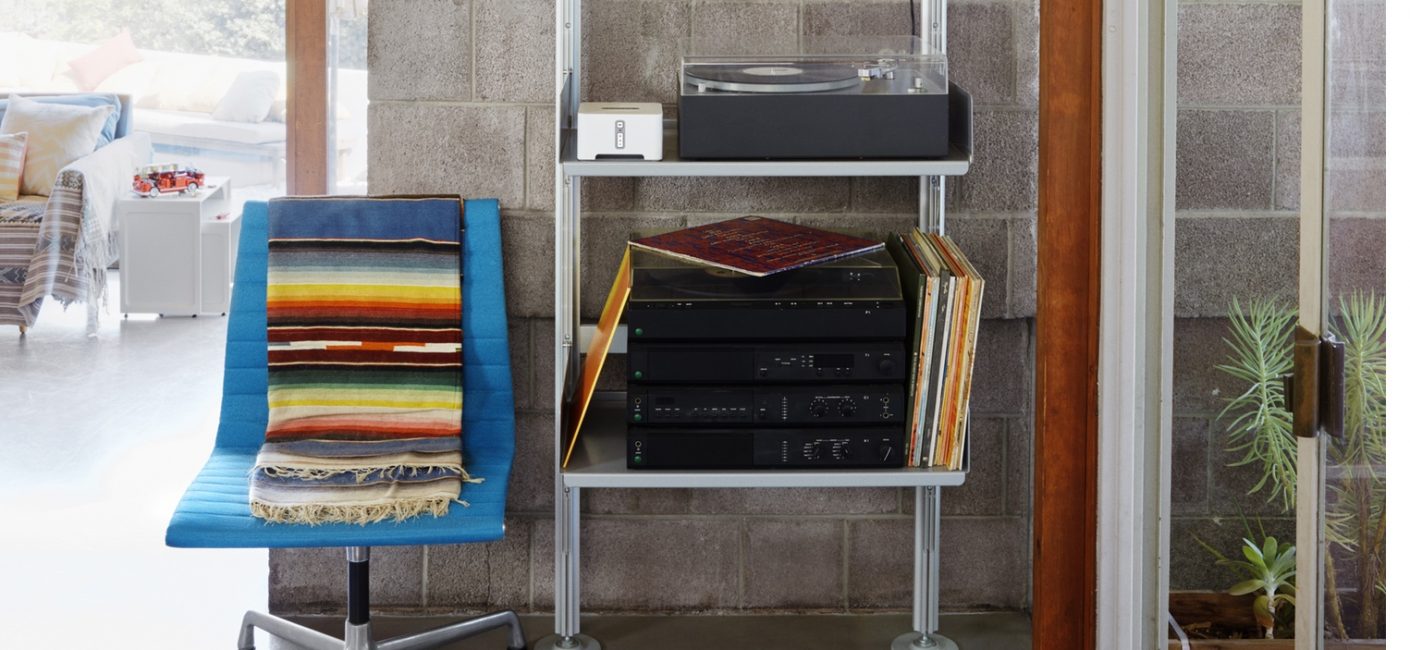 Got an old HiFi system that's too sentimental or valuable to replace? With Sonos, you can inject it with today's modern way of listening to music while still enjoying your existing HiFi system.
It's no secret the way we listen to music today is dramatically different to decades ago. CDs, iPod docks and stereos etc. are declining and wireless music streaming is at an all-time high and will almost undoubtedly continue to grow. This is a positive change though, as it's quicker & simpler than ever to start playing music effortlessly from any of your devices at the tap of a button. Music streaming services like Spotify and Apple Music offer almost every song and album on the planet, so you don't have to waste hours searching for a CD and changing them over. Not to mention a wide array of playlists that are completely personalised for you based on what you regularly listen to. Taking advantage of these services is possible with your existing HiFi, and there is no need to replace your speakers if you're already happy with them. Besides, you may have invested a lot of money in the past in an audio system that sounds great and is too valuable to throw away.
Thankfully, the Sonos Connect is a smart, compact piece of kit that allows you to stream any music content to your existing HiFi equipment, combining today's methods of music listening with the same level of audio quality you've always been used to.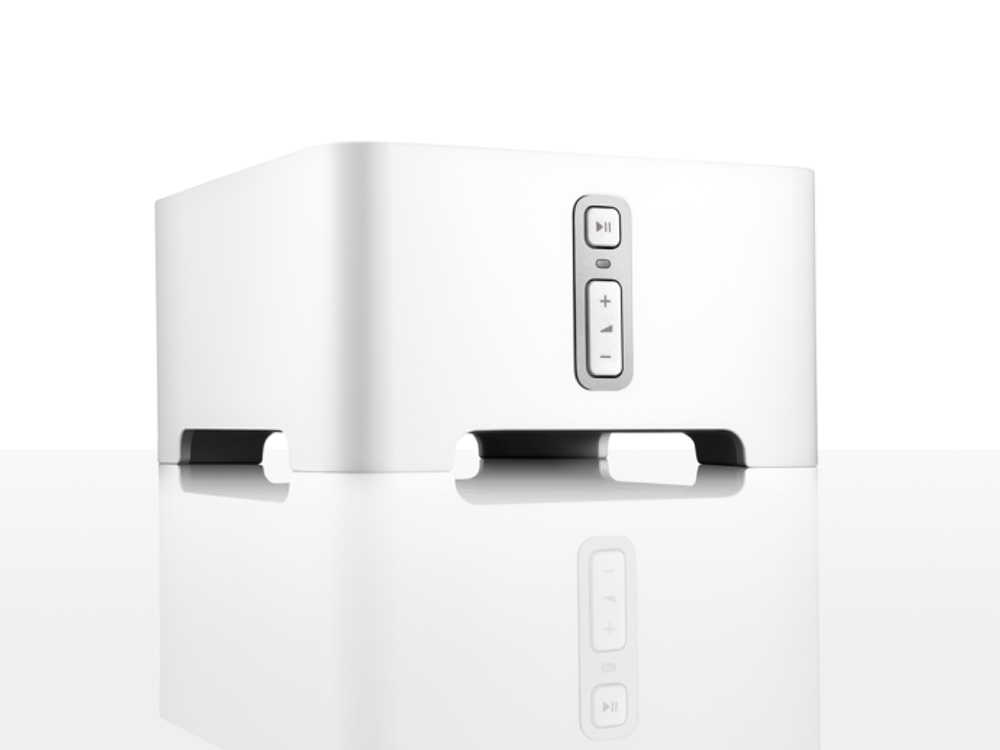 Simple Set Up
1. Connect the Sonos Connect via RCA cable to the RCA inputs (red and white) on the HiFi component.
2. Download the Sonos app if not already done so
3. Plug the Sonos Connect into mains power
4. Follow the on-screen instructions from the Sonos App & you are ready to go!
As part of the set-up procedure, you will assign the Sonos Connect a room name, the same way you would set up any Sonos smart speaker. Once set up is complete, the Connect can output your favourite music services or TuneIn radio to your favourite stereo system.
TuneIn radio has access to over 120,000 of the worlds most popular radio stations. To see if your favourite station is available you can search the TuneIn database here
With Sonos, play your music in every room of your home
Not only does the Sonos Connect have a line-out connection to inject unlimited music choice to your existing hi-fi set-up, it also comes equipped with a line-in port, which means if your existing hi-fi system has a line-out, it can be inputted into your Sonos Connect. This would then enable all your current HiFi component sources to be sent to any other Sonos speaker in your home wirelessly. For example, if you added a Sonos One to a bedroom, not only will you have the ability to listen to the latest music services and radio on the Sonos One, you will also be able to access your older HiFi sources' audio wirelessly.
All of this is effortlessly controlled from the easy-to-use Sonos app.
For further information, please don't hesitate to get in touch with one of our team members who can help further.
ABOUT SMART HOME SOUNDS
Smart Home Sounds is a UK Sonos specialist dedicated to filling homes with the joy of music, one room at a time!
We provide expert advice on the full Sonos range, from the voice controlled Sonos One to a Sonos wireless home cinema system with PLAYBAR, SUB, and 2 x PLAY:1s all with free next day delivery and a 6 year extended warranty.