Do In-Ceiling Speakers require Fire Hoods?
Installing ceiling speakers in your audio project? you may need fire hoods At Smart Home Sounds, we are often asked whether fire hoods are worth the extra spend when installing...

At Smart Home Sounds, we are often asked whether fire hoods are worth the extra spend when installing ceiling speakers. The simple answer to this is that they should be installed unless there is a reason not to do so.
Let's explore fire hoods in more detail.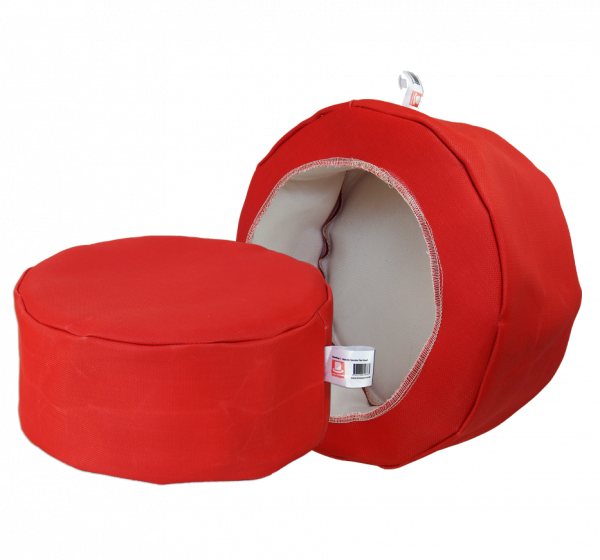 A speaker hood is a piece of material made from a sound and fire retardant acoustic foam that engulfs the part of the ceiling speaker that is exposed within the ceiling void. The benefits of installing a speaker hood is two-fold:
Speaker hoods are generally very simple to install and most are universal which means they can be used with both 6.5-inch or 8-inch ceiling speakers, with a maximum cut-out diameter of 300mm.
Speaker hoods are normally a necessity whether it's for a residential or office building, new or old. Building safety regulations state that if a hole is cut into the ceiling of your building then you should replace the hole with another material that is at least the same fire and acoustic ratings as what you've removed. This is where fire hoods come in.
In compliance with UK Building Regulations fire hoods are required to reinstate the fire barrier of the original ceiling when ceiling speakers have been installed beneath a habitable living space
So as a general rule, if there is a habitable room above e.g. if you are installing in an apartment, office block or other building that has a habitable room above, speaker hoods are advisable and essential if the floor above is made from chipboard or timber. 
Speaker hoods are also required for ceiling speakers that are installed in a kitchen where the risk of fire is heightened or where there is a bedroom directly above. 
Unfortunately, it is becoming increasingly common for home insurance companies to reject claims for fire damage caused by the building's ceiling integrity being compromised by the installation of ceiling speakers without protective fire hoods.
If you are in the trade, we would definitely recommend insisting your client opts for them, because unfortunately, the installer would be liable in the event of any compromises to the ceiling.
Choosing a fire hood
£49 RRP
£45.99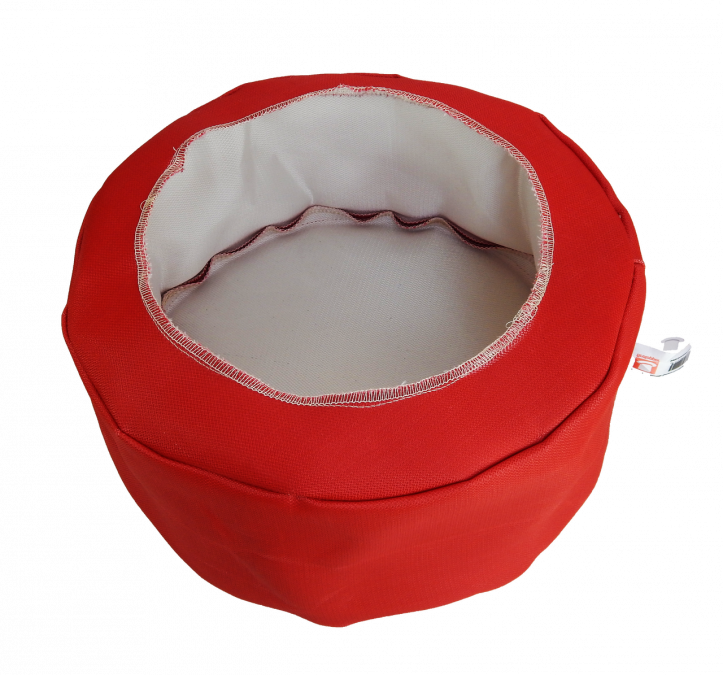 Triple layer construction. Two intumescent layers encase fire retardent acoustic foam.
Fire Red indicates to other trades, this is a fire safety product.
Fully compliant with IEE and Building Regulations for Fire and Acoustic integrity of ceilings - BS476 Parts 21, 23 for acoustic and fire dispersion.
Simple and rapid fixing free installation from below or above the ceiling.
Blucube Universal Fire and Acoustic Speaker Hood - *Our recommended choice*
RRP: £49
£42.99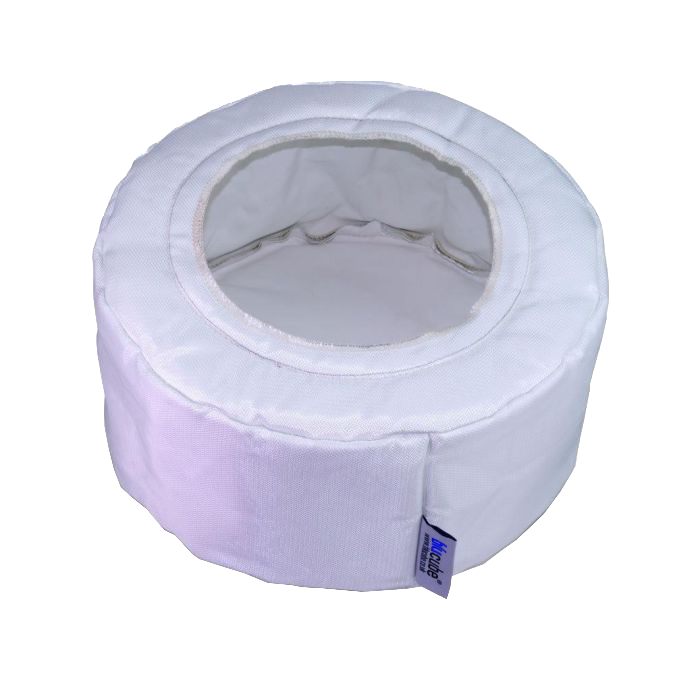 Twin-skinned intumescent with fire-retardant acoustic damping foam sandwiched between the skins
More airtight – to offer better fire protection and acoustic absorption
Fully tested & accredited to British Standard 476 Part 21 in a standard domestic timber-joist and plasterboard ceiling
If you are not sure whether the project will need speaker hoods, it is highly recommended that you seek advice from the Building Control Officer, or if this is not possible, to install them to protect both yourself and your home.
---
Learn More
10 Things you need to know about Ceiling Speakers before you Install >>
A Complete Beginners Guide to Ceiling Speakers >>
How to choose the perfect ceiling speakers to use with Sonos >>