Bowers & Wilkins Formation Wedge Review
A closer look at B&W's new Formation Wedge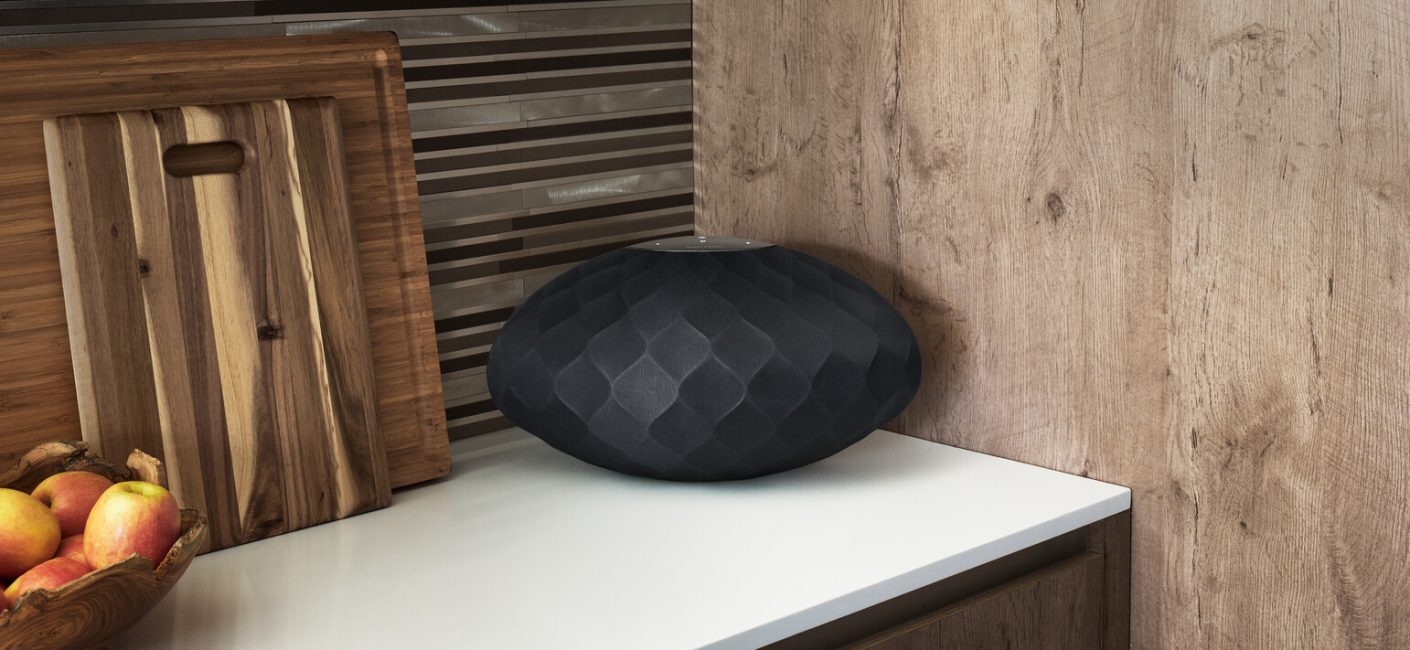 Meet Bowers & Wilkins' Formation Wedge
Following greater demand for an audio streaming solution which marries high fidelity with uncompromised reliability, Bowers & Wilkins have answered with their Formation Suite. 
With five new innovative products dedicated to delivering exceptional wireless audio, this review uncovers the most eccentric product of the Formation range, and perhaps one of Bowers & Wilkins' more distinctive designs to date: welcome to the Bowers & Wilkins Formation Wedge.
On First Appearance
The Formation Wedge is fortunate to have had the same engineering team who brought us the highly acclaimed Zeppelin iPod Dock and wireless speaker. 
With its 120-degrees elliptical shape, harlequin patterned grille and wooden rear panel (available on black finish models), the B&W Wedge is like nothing else on the market. There is certainly no denying that its build quality is flawless. 
Compared to the innovative yet portly Zeppelin, the Wedge has more practical dimensions for far easier placement in your chosen location. Despite its controversial styling, there is a purposeful reason behind the unique profile of the Wedge.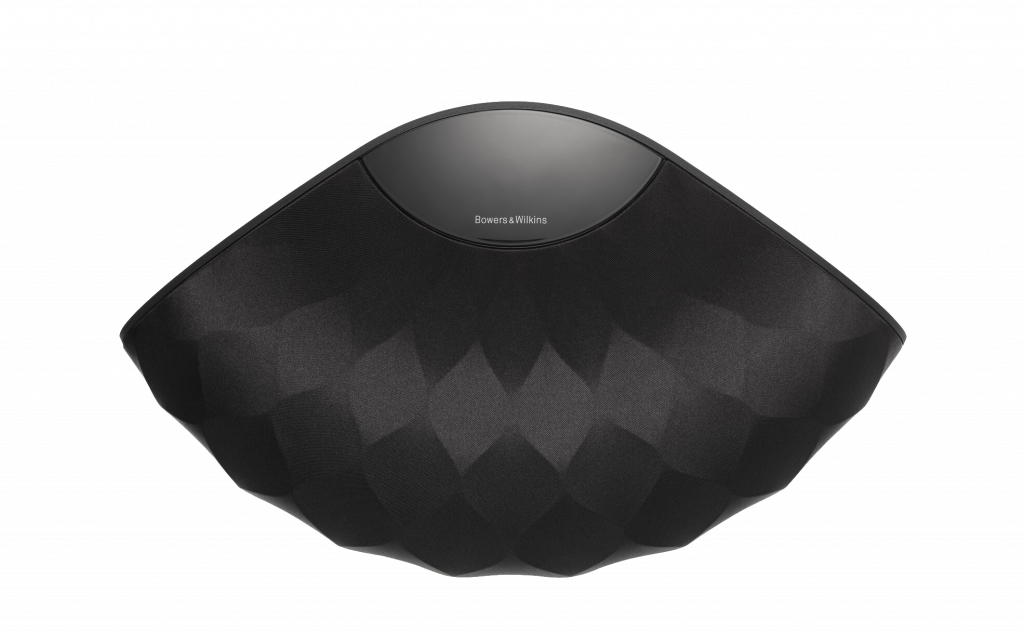 Bowers & Wilkins Wedge Dimensions- Height: 232mm (9.1 in) Width: 440mm (17.3 in) Depth: 243mm (9.6 in) 
Shaping the Sound
The 120-degrees elliptical shape of the Wedge promotes an immersive soundstage because its speaker drivers are installed at precisely calculated angles for optimum projection.
These drivers consist of a subwoofer, two midrange drivers and two double dome tweeters borrowed from the legendary Bowers & Wilkins 600 series. The result is that the Wedge delivers the purest audio possible, all thanks to its 240 Watts of Class D amplification. 
The bass response can be extended further by syncing the Wedge to the Formation Bass subwoofer, promising tremendous low-end clout. However, as the Wedge already has superb power to boot, this option is by no means a necessity. 
With the addition of an advanced digital signal processor and a 24-bit/96KHz DAC, B&W has ensured that the Wedge is the ultimate standalone speaker for high fidelity streaming. 

Connecting & Controlling
Set-up of the Wedge is performed through the Bowers & Wilkins Formation app, which is available for both iOS and Android smart devices. Here you can tune EQ to your ear's preference, as well as synchronise the Wedge with other Formation products for multi-room audio. 
Bowers & Wilkins have opted for a simple approach to controlling the Wedge. On top of the unit sits an inconspicuous volume and play/pause touch control arrangement, which only illuminates when its proximity sensor detects the presence of the operator's hand.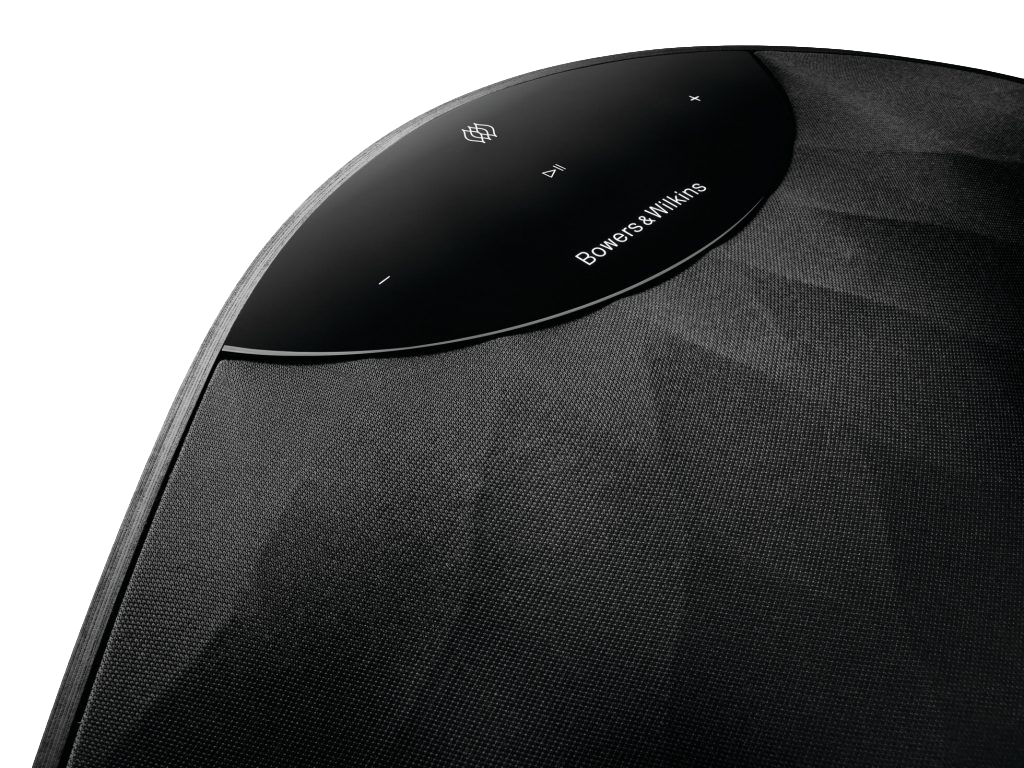 Song choices are made in your favourite music app and streamed to the Wedge over Wi-Fi, Apple AirPlay 2 or through Bluetooth. The Wedge can also integrate with the streaming service Spotify Connect, and is also Roon ready for streaming audio files stored on the Wi-Fi network.
Bowers & Wilkins have engineered a bespoke wireless mesh for reliability, instead of using a potentially sub-par solution from off the shelf. This bespoke mesh network helps the Wedge to sync with its Formation counterparts in less than a microsecond, making the B&W multi-room audio experience seamless.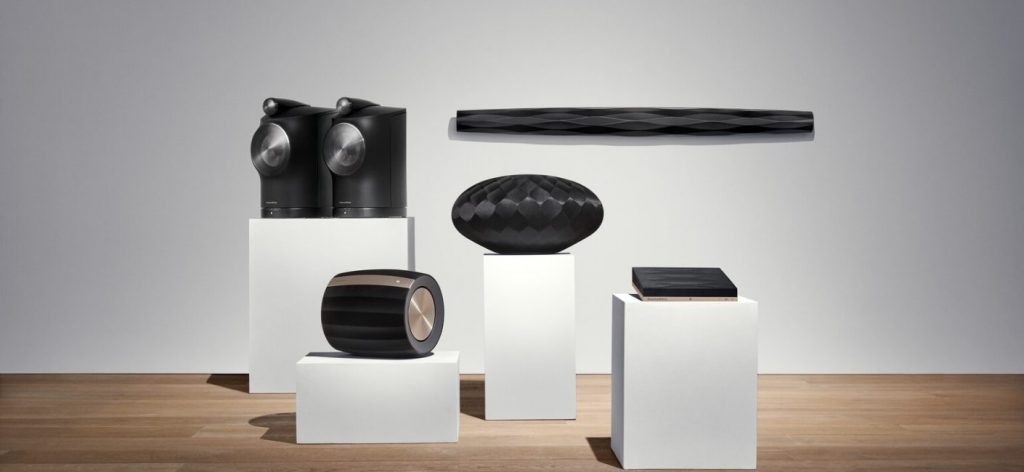 Emphasising that the Wedge is purely a streaming speaker, B&W has not included a line-in audio connection. Instead, music from a portable device can be delivered to the Wedge by aptX HD Bluetooth. Unlike regular Bluetooth, the aptX HD codec can carry 24-bit audio with a vastly improved signal to noise ratio too. 
External audio components, such as a CD player or turntable, can always be connected wirelessly to the Wedge via the Formation Audio component if desired.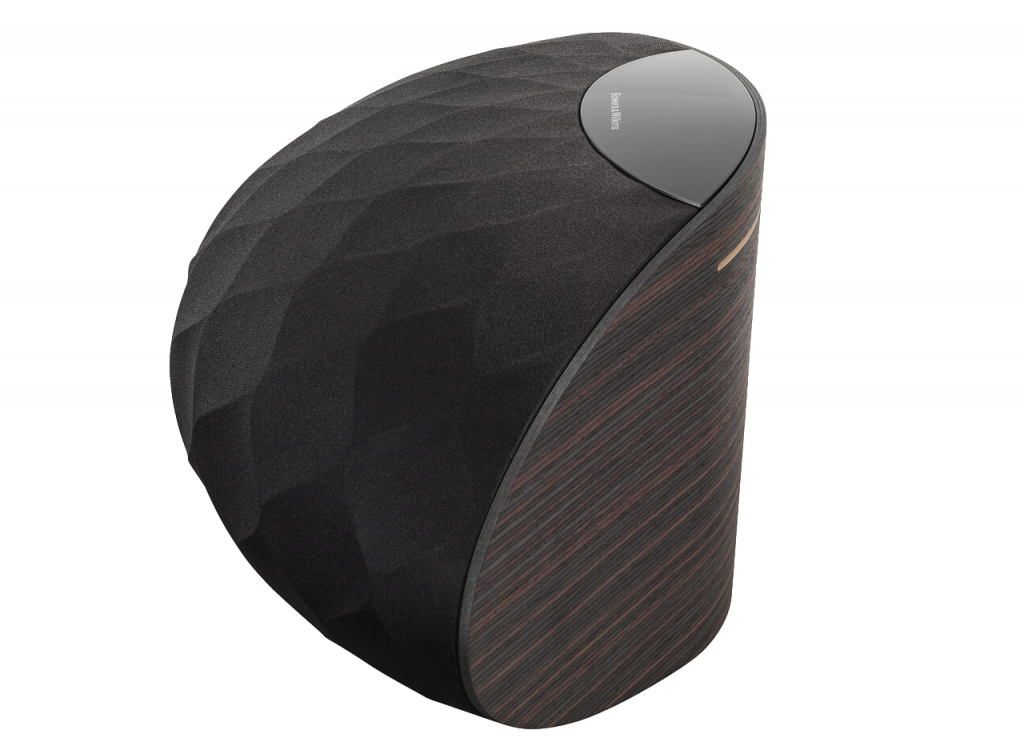 Our verdict
Although its aesthetics could drive a wedge between its admirers and its loathers (sorry, I couldn't resist), the true beauty of the Formation Wedge lies within. The careful consideration of amplification and speaker components, all encased within a cabinet that enhances this speaker's soundstage, is a real gem in B&W's engineering abilities.  
Although quality sound of this calibre may wear a higher price tag, Bowers & Wilkins have developed a superb high-end solution for those wanting the most precise audio experience possible, with faultless multi-room potential. 
If you are interested in finding out more about the Formation Wedge, or the Formation Suite family, feel free to speak to one of our specialists at Smart Home Sounds today, or see Jonathan's Hands-on Bowers & Wilkins Formation Wedge Review video below.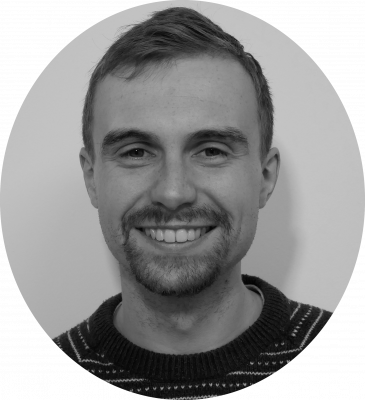 By Tom, Sales Team Member
---
Learn More
Bowers & Wilkins Formation Overview - Meet the Suite >>
Sonos vs Bowers & Wilkins Formation - Which is right for you? >>
Interest-Free Finance on your Bowers & Wilkins Formation Speakers >>