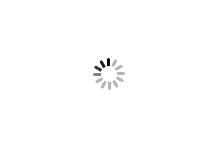 Launch port sleeve for iPad (Various)
The LaunchPort System provides the most convenient way to charge an iPad without wires and without fuss
More details
Spend £389.00 more to qualify for payment by interest free finance.
Smart Home Sounds Promise
Lowest price promise. Seen a better price?
A Home for your iPad - Launchport iPad Sleeve
The LaunchPort Power Sleeves for iPad are robust case/housing that integrates with LaunchPorts' revolutionary inductive charging system. This unique product enables you to mount and charge your iPad anywhere around your home or office.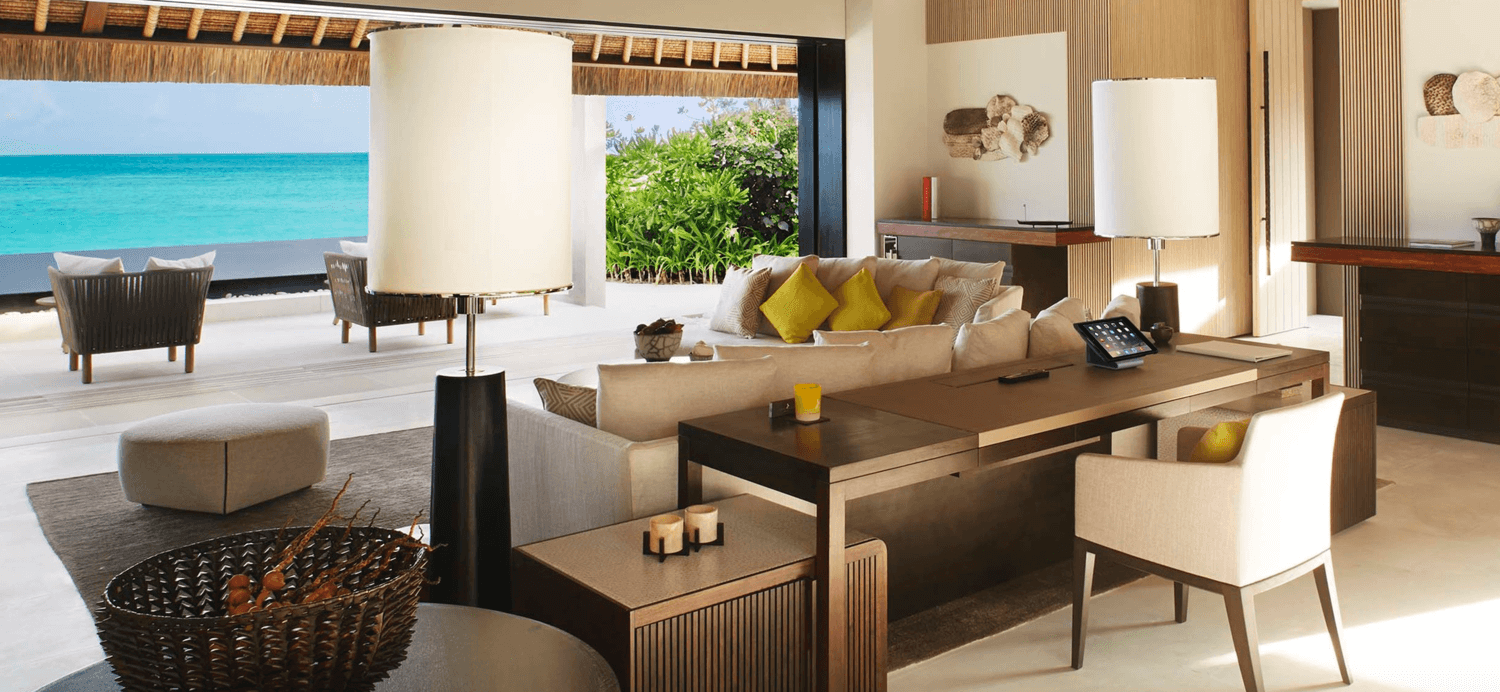 The system consists of a Charging Station (sold separately) and a Sleeve. The charging station is available in a wall mounted or desktop option.
LaunchPort uses the magic of magnets and induction charging (charging through the air), it's like magic.
Built-in wave-guide redirects iPad speaker audio back at you
Ergonomically designed
Contains embedded magnets for secure mounting to wall or any metallic surface
Always Charged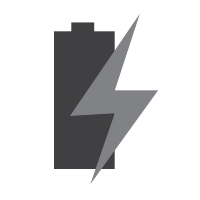 The LaunchPort System provides the most convenient way to charge an iPad without wires and without fuss. Place your iPad onto a Station in any orientation and charging just works, every time.
Protector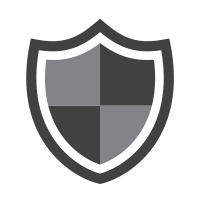 LaunchPort's elegant form-fitting Sleeve also protects iPad. It's ready for anything, whether in the house or in a commercial space like hotels, restaurants or offices.