What's New in the Sonos 9.2 Update?
It is always very encouraging to know just how hard Sonos are working to make our lives easier using the Sonos app. With the latest 9.2 Sonos app update, we...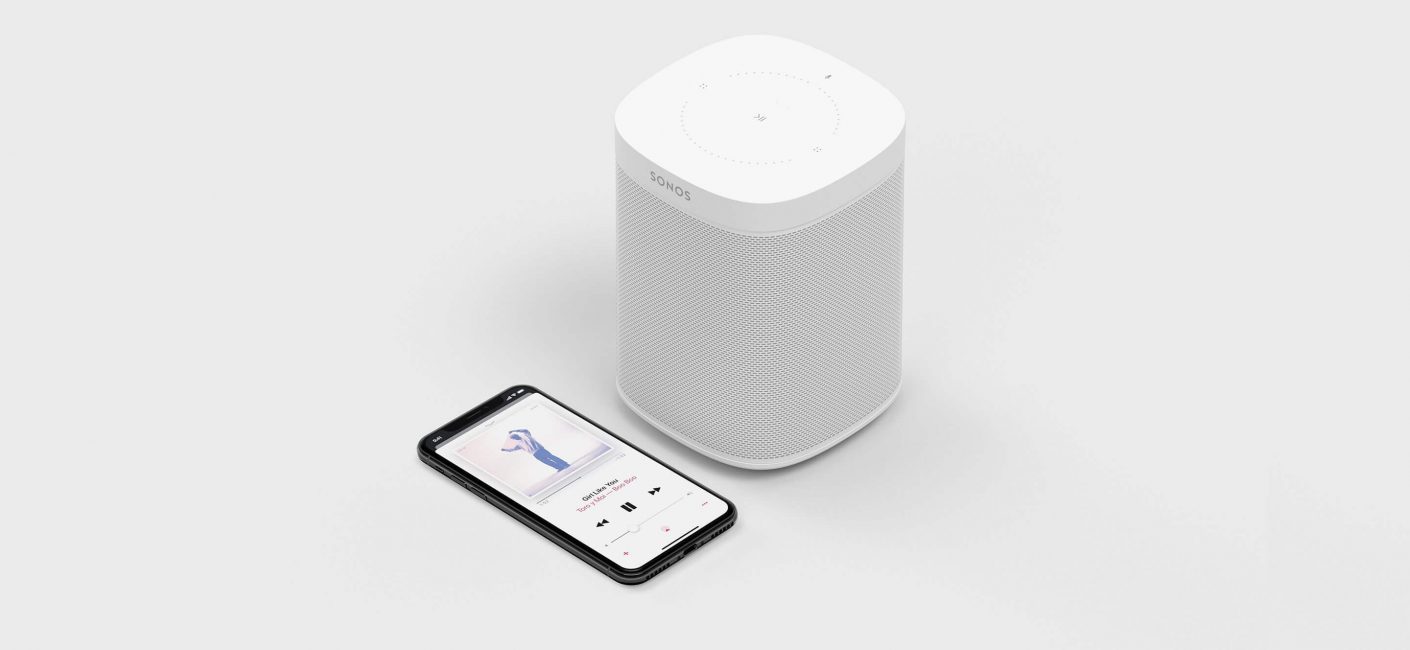 It is always very encouraging to know just how hard Sonos are working to make our lives easier using the Sonos app.
With the latest 9.2 Sonos app update, we see some features released that we have been waiting a long time for!
So I'm sure you're itching to know what's changed so here goes:
New Desktop Controller Design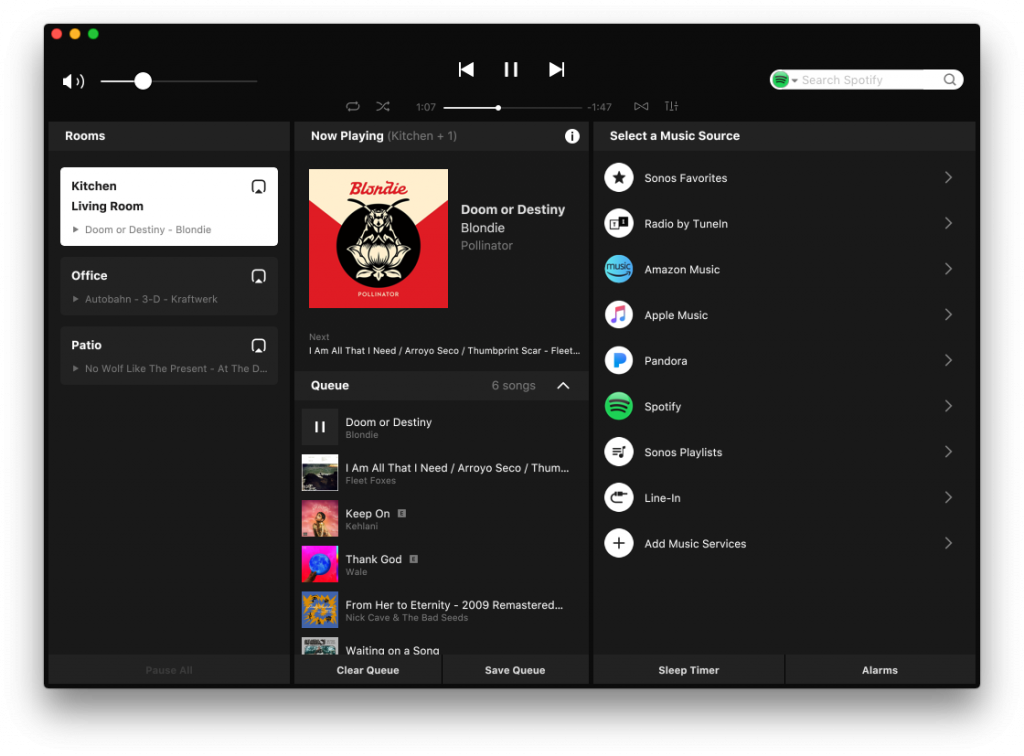 This was certainly a long time coming as the old desktop controller interface, although perfectly functional, looked dated, even featuring the old Sonos logo.
Now, the interface has been brought closer to the appearance of the phone or tablet app with a black background and white contrasting text amongst some other subtle changes.
However, the ability to set a new Sonos speaker up using the desktop controller is no longer available.
Set up must be achieved using a phone or tablet but this should not be an issue for the majority of users.
As more and more users are moving towards control on their more portable devices like a smartphone or tablet, there is now less of a need to support many of the available settings on the PC.
This will streamline the app and make it much easier to use. Need to change any settings? Get your phone or tablet out whilst you're on the go.
The desktop controller can then be used as a convenient form of control when working on your computer for example.
Automatic Updates
This means precisely what it says on the tin. You can now set your own timeframe when your Sonos system will perform updates automatically with no additional input from you.
Sonos do not want updates to get in the way of your music listening.
If you do happen to be playing music at the timeframe you've told Sonos can perform updates, it won't update until your Sonos system becomes inactive.
You can enable this setting by going to More > Settings > System Updates > Automatic Updates on the Sonos app.
Volume limiters
You can now limit the maximum volume of a specific Sonos zone so you can keep a certain room like the kids' room from going too loud.
This is also ideal for commercial environments like a cafe, office, hotel room etc.
This also eliminates any risk of accidentally tapping the volume slider to go all the way to the right.
Once you've set a maximum volume level, your 100% volume will be your new chosen maximum volume.
To set a volume limiter go to More > Settings > Room Settings > Volume Limit within the Sonos app.
Using the Connect:Amp for Surrounds just got easier
Previously, to use speakers connected to a Connect:Amp as a surround sound speaker pair to either a Beam, Playbar or Playbase, you needed to do some reprogramming of the Connect:Amp to ensure it was distributing the correct sound to the left and right channels.
This is no longer needed, however, the Connect:Amp and Sonos TV speaker must still either be wired to each other using ethernet, or you must wire both components back to the router or network switch using ethernet.
If this isn't possible for you, then hang tight for the new Sonos Amp which will be able to run surrounds to a Sonos TV speaker wirelessly. Released in February 2019.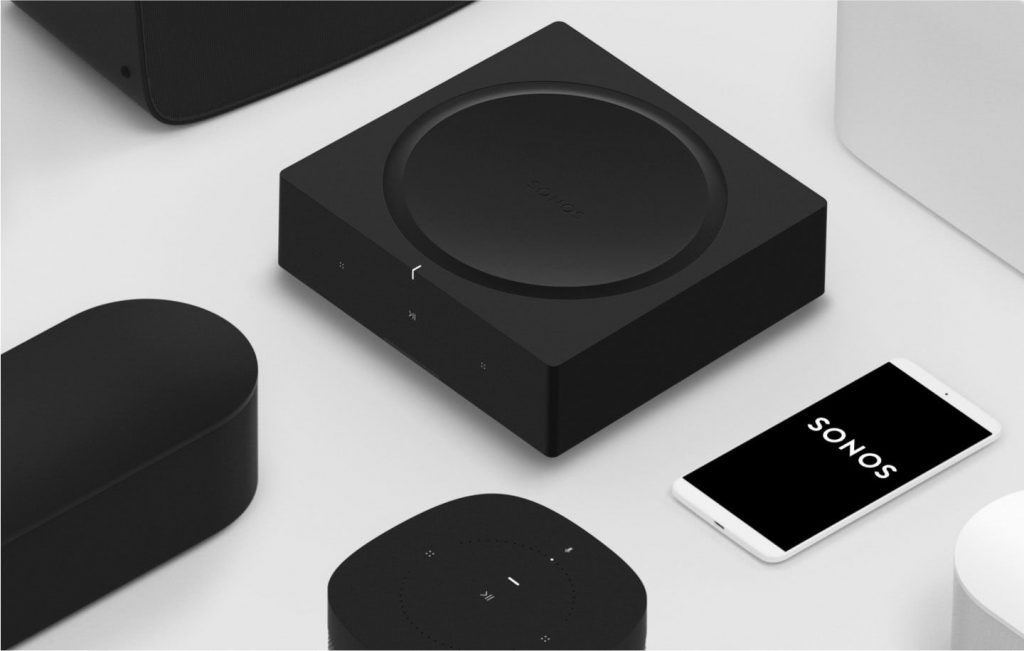 Disable WiFi on any Sonos Boost set up for improved bandwidth
If you have any one Sonos speaker currently bonded to your router via an ethernet cable, or if you have a Sonos Boost, you can now disable wireless on your Sonos set up, freeing up some additional network channels on your network.
Your Sonos speakers will now not interfere with any other internet-enabled devices.
Just make sure you do not disable wireless then take the ethernet cable out of the speaker that is connected to your router.
We highly recommend installing this update at the earliest opportunity. And if you enable automatic updates - this will be the last update you ever have to agree to manually!