From Monday the 17th of March, Smart Home Sounds will now be able to offer a 15 min delivery window.
It is now possible to track your Sonos package on route from your smartphone when you order from Smart Home Sounds.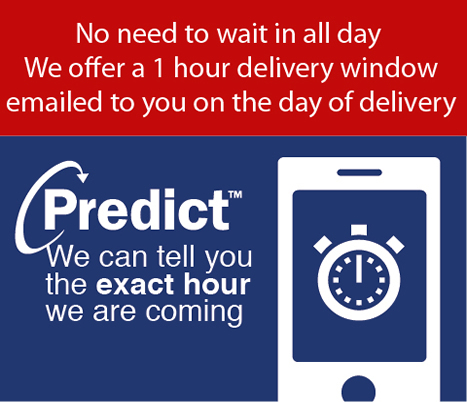 As standard the night before your package arrives you will receive a 1 hour delivery slot allocation. It is now possible on the day your package is due to arrive to follow the driver on your smartphone. This will enable the customer to narrow down his delivery time to a 15 min window. There are also other options avaliable direct from your smartphone should you not be at home.
We realise waiting in all day for your package arrive can be a real pain. With Interlink we our offering our customers the lastest technology to make ordering for Smart Home Sounds as easy as possible.
*OFFER EXPIRED*
ABOUT SMART HOME SOUNDS
Smart Home Sounds is a UK Sonos specialist. We provide expert advice on the full Sonos range, from a single PLAY:1 to a full Sonos surround system with PLAYBAR, SUB, and PLAY:1s.
All our blogs are written in conjuction with our sister site Play Audio.