Should I add the Sonos SUB to my set up?
Is the Sonos SUB right for you, we provide all the information you need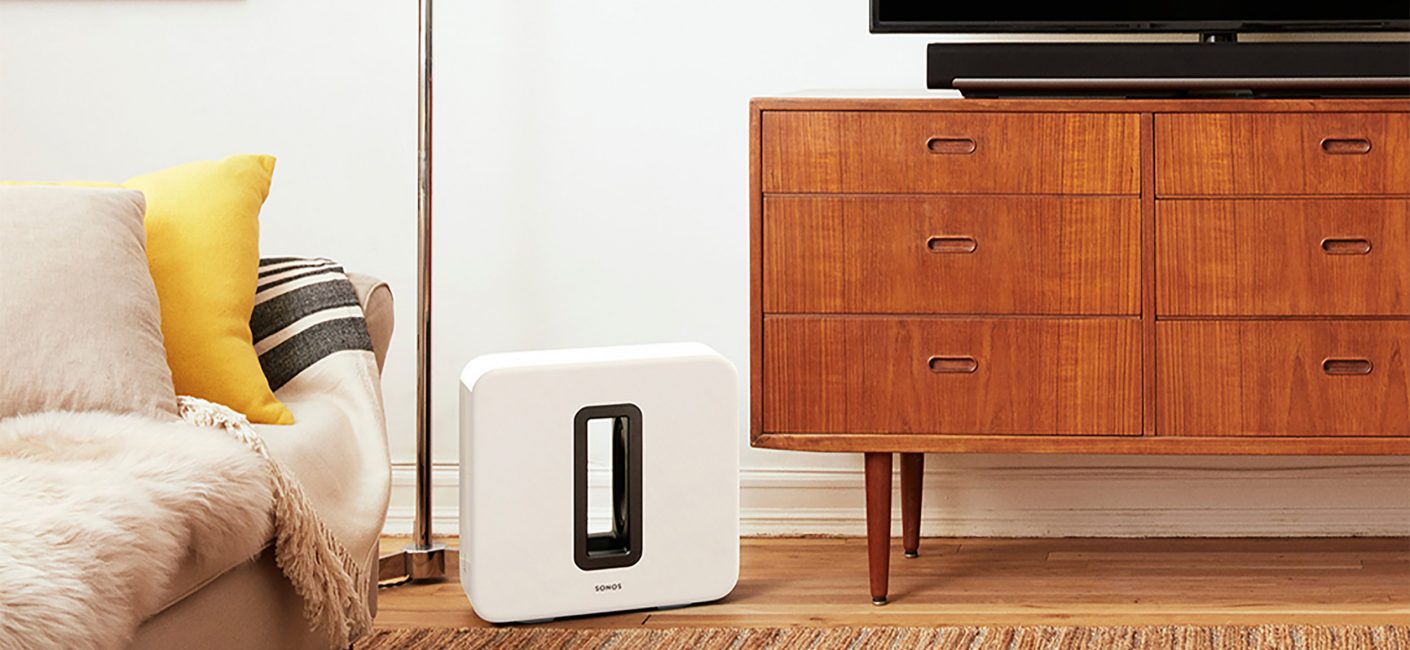 Take your listening to the next Level with the Sonos SUB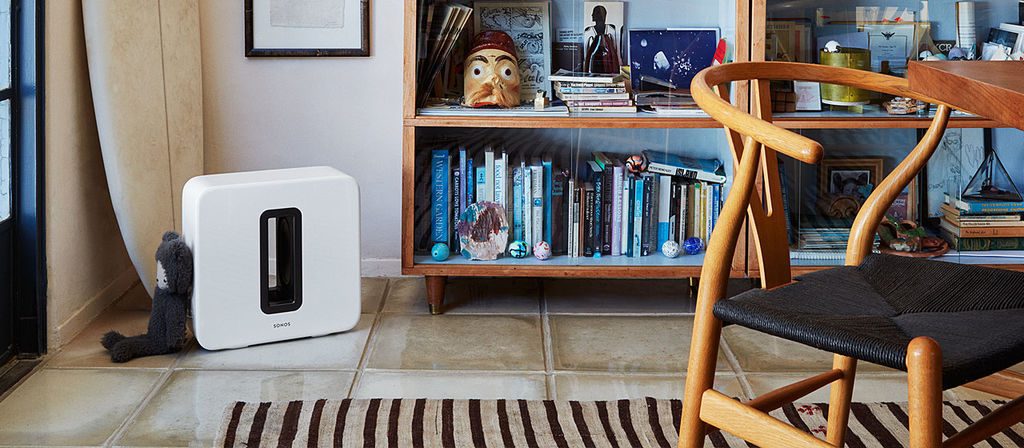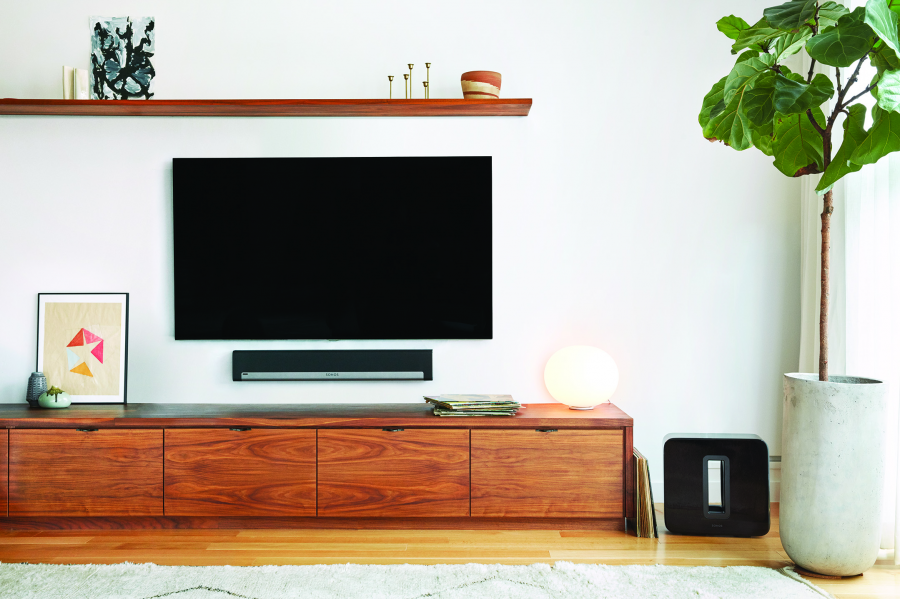 The Sonos SUB is undoubtedly a very powerful piece of hardware which sometimes raises concerns for customers about noise, especially if it is going into an apartment. My advice would be to try and position the unit near a wall where there are no adjoining properties to restrict the amount of bass that can be heard through the walls. There are also settings in the Sonos app that let you adjust the volume of the SUB or apply Night Mode. This would reduce the impact of extremely low frequencies that penetrate through walls such as explosions or particularly bass-heavy parts of a track, so you don't wake the neighbours if you're listening at night.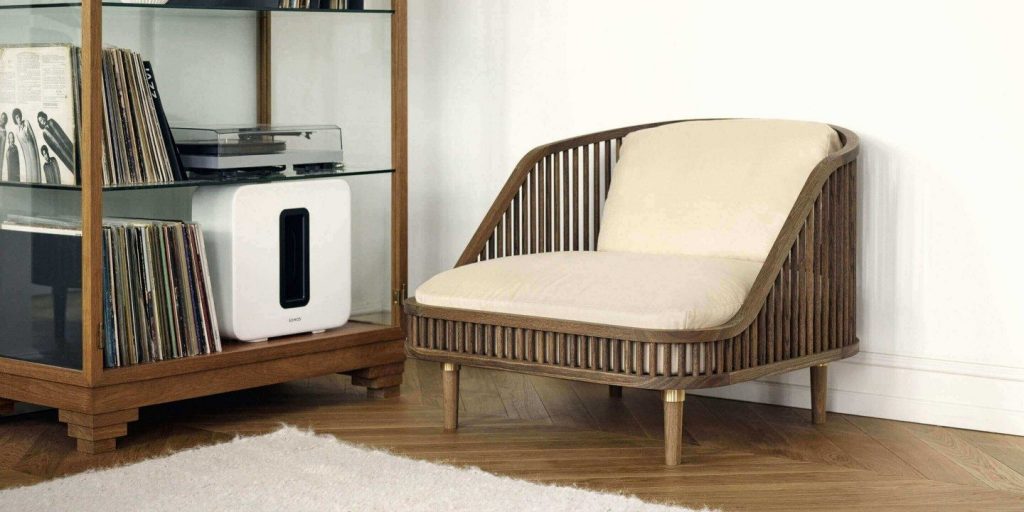 About Us
Smart Home Sounds is a UK Sonos specialist. We provide expert advice on the full Sonos range, from a single Sonos One to a full Sonos surround system with PLAYBAR, SUB, and PLAY:1's.